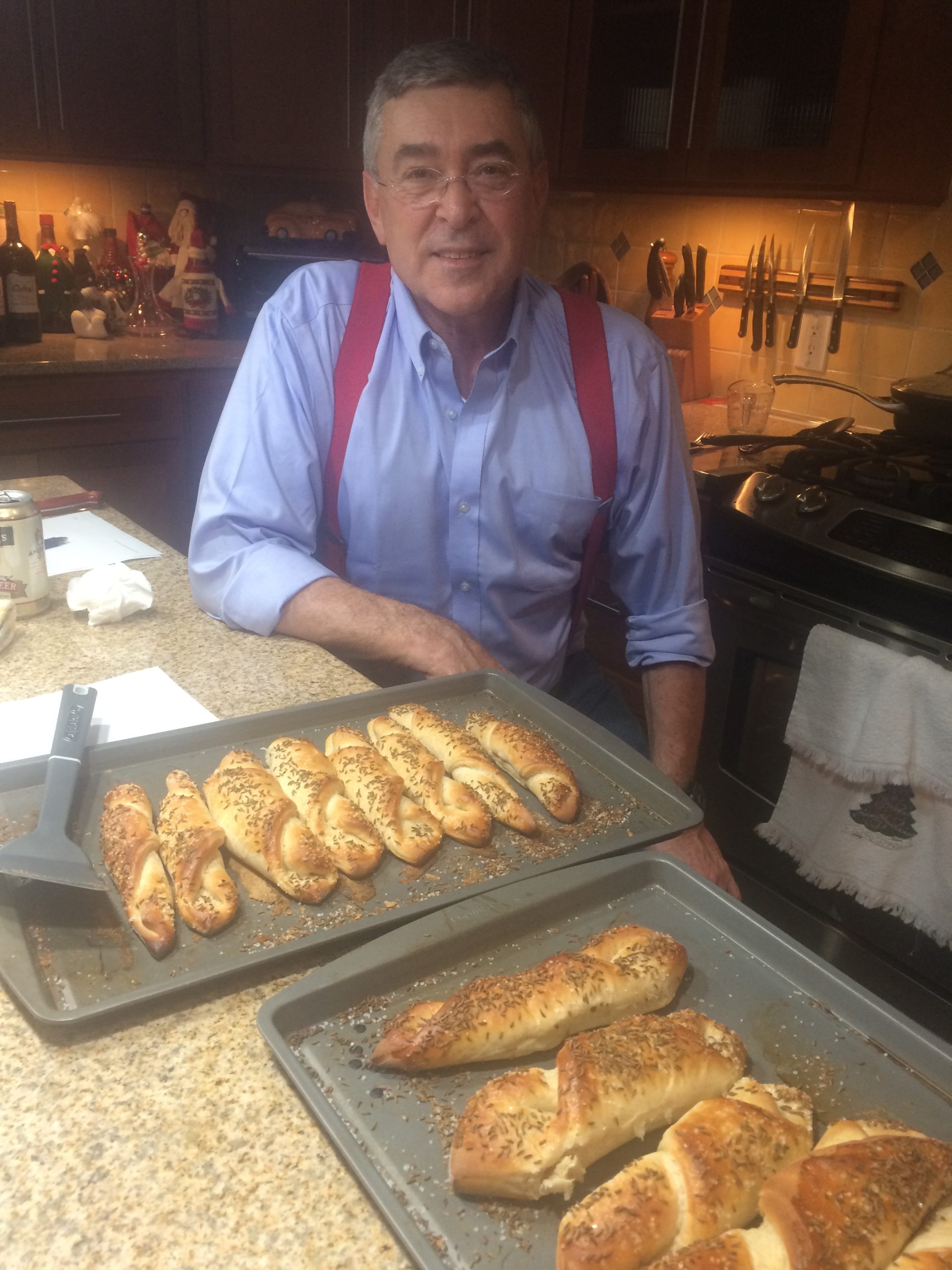 The only cooking training I received growing up was in the Boy Scouts, and that was minimal and primitive – there aren't many open fires to cook over in most kitchens! My mother was a mediocre cook, at best, and not inclined to teach her boys anything. It was our generation. During my first marriage and as my daughters were growing up, my ex was a stay-at-home mom for most of the years and she was in charge of the kitchen. I cooked some breakfasts, could make sandwiches, and grill meat outdoors. I suspect this was true for many of us males.
How I progressed from zero cooking to pretty good.
This changed instantly the moment the ex left with me with sole custody of the aforesaid daughters. I literally bought Cooking for Dummies and proceeded to try and teach myself to cook so that we could eat. None of us starved, but the cooking was very basic. My eldest daughter sought to encourage me by gifting The Joy of Cooking on Christmas. It worked – I actually came to enjoy picking out recipes and they appreciated the better food. I learned that making a recipe the first time to follow it to the letter. I do a little improvisation when it's obviously needed, but I'm an inveterate recipe follower.
In my first post-divorce relationship, I dated and later moved in with a gourmet cook who had learned from her gourmet cook mother. While I did less cooking, I observed and questioned incessantly. This also seriously broadened the range of foods I would eat and even enjoy. I ended up sailing with the mother and father halfway around the world; we ate like kings even in the most remote and primitive places.
Unfortunately, I ended up getting along with the parents much better than with the daughter, and the relationship[p ended. This led to my taking a job in New Jersey and setting up my first-ever kitchen. A few more cookbooks joined the rotation and I was able to improve my cooking using the knowledge gained recently.
I think it's fair to say that I got good enough to impress at least one lady. After a day at the beach, I whipped up grilled marinated chicken breasts, corn on the cob and fresh tomato salad. (Most of you probably don't know that the absolute best tomatoes are Jersey Tomatoes!) She was amazed and delighted! That, and access to the beach, kept her around long enough to fall in love and we got married three years later. Still going strong and cooking 17 years later! In fact, when my wife was the Chief Nursing Officer of 17 long-term are facilities in 2020, I did virtually all of the shopping and cooking as she worked over 12-hour days, seven days a week, for six months fighting the initial Covid pandemic.
Among my specialties now are The World's Best Clam Chowder, guacamole and flourless chocolate cake. The photo shows me making "salt sticks" that we bought every Thanksgiving for years until the bakery shut down. I could not get their recipe, so I researched and experimented until I duplicated them. The photo was my first successful Thanksgiving dinner effort. (I have further developed to make each one much smaller.) They are absolutely demanded at every Thanksgiving dinner.
I think my Mom would be proud of her son in the kitchen now!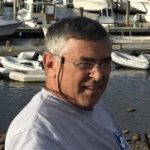 Joe Worth
Characterizations: been there, funny, right on!, well written