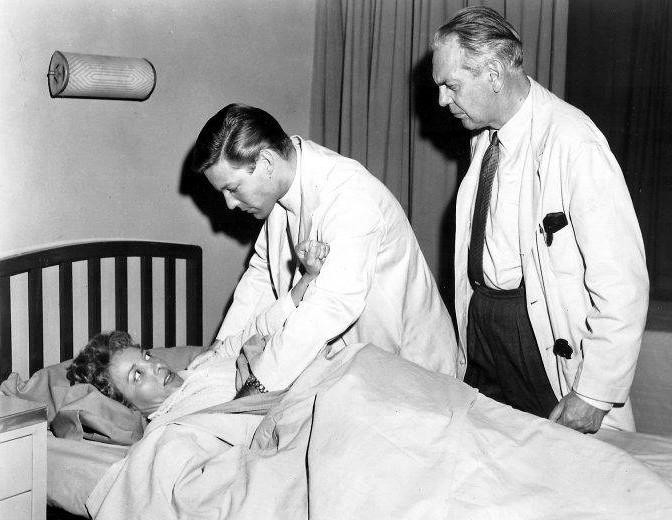 The 50s:
A non-comprehensive list of TV crushes, comedy, great writing, and escapism.
Maverick, Sea Hunt, The Steve Allen Show, The Jackie Gleason Show.
The 60s:
Dr. Kildare, 77 Sunset Strip, The Man from U.N.C.L.E., The Twilight Zone, The Fugitive.  Too young to watch but did: The Roaring 20s, Naked City.
The 70s:
There was TV in the 70s?  OK, M*A*S*H. And Mission: Impossible.
The 80s:
thirtysomething, Hill Street Blues, Miami Vice.  Favorite cringe watch: Dynasty.
The 90s:
Star Trek: The Next Generation, ER, Homicide: Life on the Street, NYPD Blue.  Guilty pleasure: Lois & Clark.
The 2000s
House M.D., The Wire, MI-5, The West Wing.  Couldn't have made it through the decade without: The Daily Show with Jon Stewart.  Couldn't look away excess: Entourage.
Patricia
Patricia is a co-founder of Retrospect, and generally can be found two standard deviations from the mean on most issues. Lover of chef's tasting menus, cute shoes, and the music of Brahms.
Characterizations: funny, right on!, well written