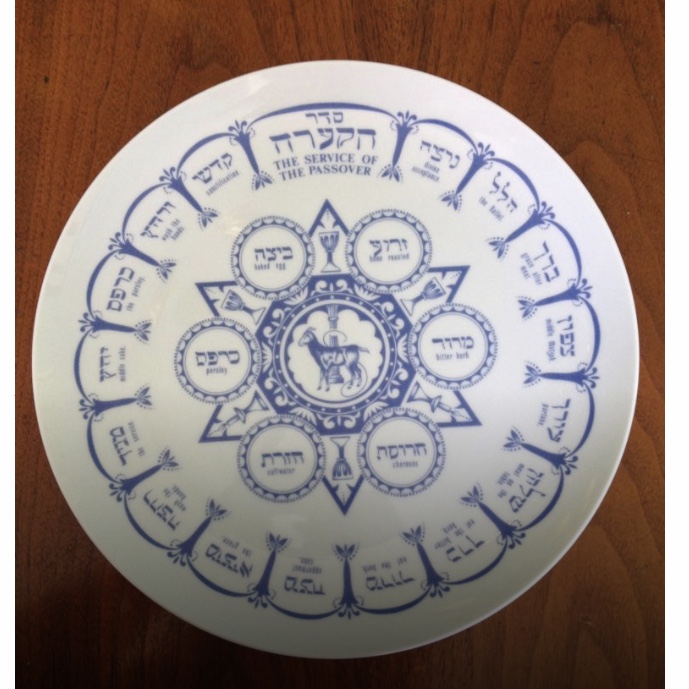 As the Passover season approaches I often find  myself laughing over something that happened many years ago.
We were having 18 for Seder,  and after calling the butcher to order lamb for my traditional stew,  I wrote out a long shopping list for everything else I needed,  and headed for the  supermarket.
Not surprisingly,  the store was busy and I was navigating my cart down a crowded aisle when I suddenly realized the shopping list I had been clutching was no longer in my hand.  Had I put it down somewhere while two-handing a five-pound box of matzoh,  or dropping onions into a plastic bag?  Had my precious list fluttered to the supermarket floor to be trampled on by the other shoppers?
Anxiously I retraced my steps and soon spotted a sheet of white paper lying  across a bin of oranges.  With a sigh of relief I reached for it only to find myself staring at an unfamiliar scrawl – it wasn't my handwriting,  it wasn't my list!
But on second glance I saw it was a very good list — parsley,  two dozen eggs,  horseradish,  apples and walnuts for charoset,  and even some things I'd forgotten — paper doilies,  four bottles of seltzer,  and chocolate-covered macaroons.
Happily,  with my new list in hand,  I finished my Passover shopping.   And yes,  dear reader,  our festive meal was delicious!
Dana Susan Lehrman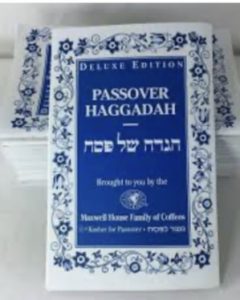 Dana Susan Lehrman
This retired librarian loves big city bustle and cozy country weekends, friends and family, good books and theatre, movies and jazz, travel, tennis, Yankee baseball, and writing about life as she sees it on her blog World Thru Brown Eyes!
www.WorldThruBrownEyes.com
Tags: Passover, Holidays
Characterizations: funny