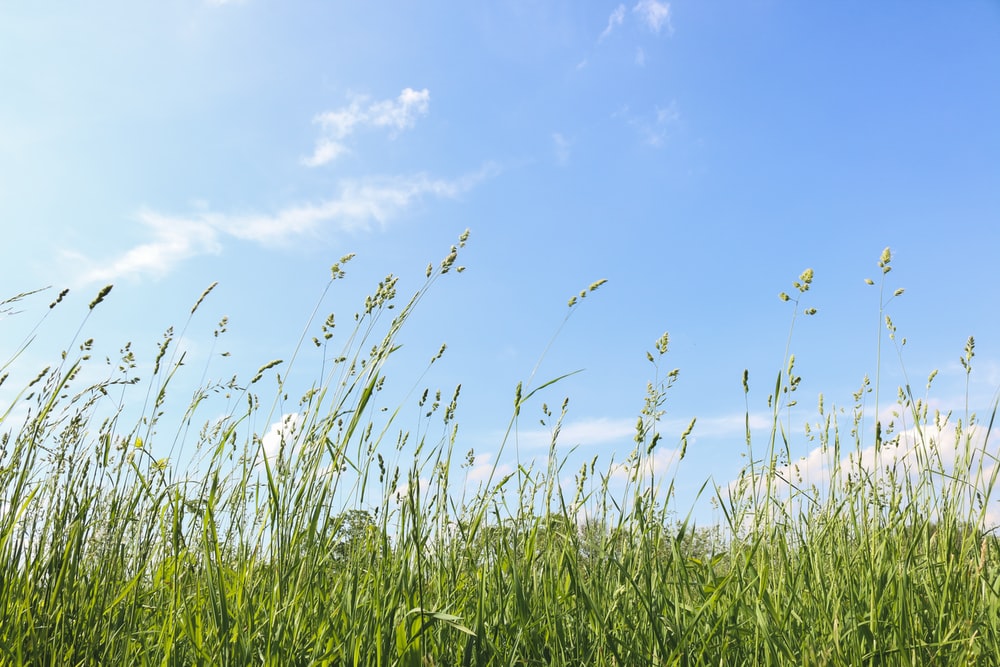 In September 2001 I lived in a country setting below converging flight paths into Boston. On the twelfth I went out to lie in the high grass, to scan the clear sky and to think. The emptiness. The silence. The peace. For this brief moment, the frenetic world I knew had stopped spinning—it was a time-out-of-time to just be.
Flights resumed several days later. Somehow it seemed too soon. Nevertheless, my friend had a commitment in D.C. that had not been cancelled. That evening he wrote me from the Hay Adams Hotel across from the White House. All was somber, the streets were abandoned.
Earlier, he had boarded a United flight. The cabin was nearly empty. Men were the only passengers. Before takeoff the pilot came on and asked them to find each other and shake hands.
Then he said: If anything happens, fight.
Susan Bennet
I'm so happy to have joined the gracious Retro family. The basics:
I have a background in marketing and museums.
I come alive when the leaves turn red.
I regret every tech mistake I have made or will ever make on this site.
I want a dog.
Characterizations: moving, well written