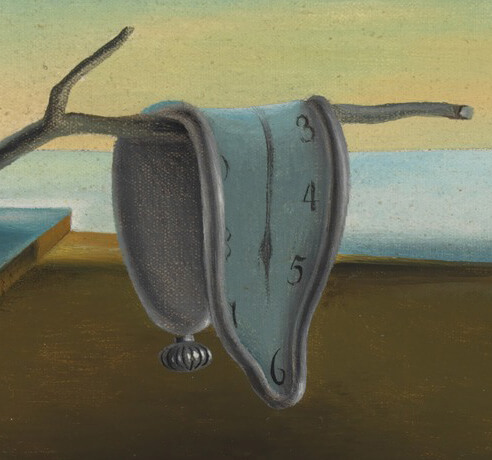 Monday:
Let's see what prompt is next
I really need to start writing this. But first ... gotta to check facebook ... play a move in 18 WWF games ... plan dinner.
Tuesday:
Maybe I should start thinking about what to write
Wednesday:
Time to find a title song (✔ thanks, Dolly Parton)
and featured image (✔ thanks, Salvador Dali)
Thursday:
Okay, I really need to start writing this. But first . . . gotta check facebook . . . play a move in all 18 Words With Friends games . . . figure out what to make for dinner (Thursday is my night to cook.)
Friday:
I'm writing the story now!
I've always been a procrastinator. In college I got an extension on every paper I wrote. I'm getting better with Retro stories — but not much.
RetroFlash / 100 words (excluding notes)
---
Notes
(i.e., things I thought of at the last minute, after I had perfected my RetroFlash):
1) When I was in high school, my mother typed all my papers for me. Sometimes she would be typing the beginning while I was still writing the end. When I was finished writing, if it was late (and it almost always was), she would tell me to go to sleep and she would finish typing it. Occasionally I think she stayed up all night to get it done. Does that mean she was an enabler of my procrastination habit? Can I blame it on her?
2) I conclude by sharing a poem I learned in childhood, and have never forgotten. Author unknown.
Procrastination is a crime
That often ends in sorrow
I can stop it any time
I think I will — tomorrow!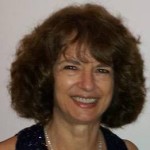 Suzy
Characterizations: been there, funny, right on!, well written