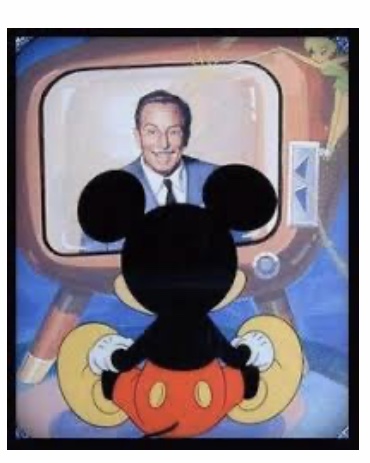 When our son Noah was young he watched all the usual children's TV shows of the time.  His favorites, as I remember were Sesame Street,  Mr Rogers, and The Electric Company.
Watching The Electric Company,  Noah delighted in Morgan Freeman's character Easy Reader, and Hattie Winston's character Valerie the Librarian,  maybe because his own mother was also a librarian!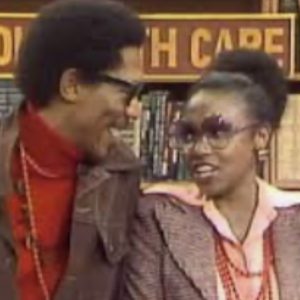 Little did we know that years later Hattie would move into our New York apartment building and she, her composer husband Harold Wheeler, and their daughter Samantha would become life-long friends.
A favorite photo in our family album is of Noah dancing with a very young Samantha at his bar mitzvah party.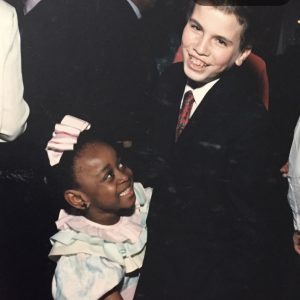 The Wheelers now live in California, but we keep in touch and see them on one coast or another.  Most recently they were in New York when Harold was honored at the Tonys with the Lifetime Achievement Award for Musical Theatre Orchestration!
Of course as a kid Noah also watched cartoons and some of the less kind and gentle TV fare,  and like all parents,  we tried to keep him from seeing the really bad stuff.
Once I came into the room and found him watching a pretty gruesome shoot-'em-up.  Before I had a chance to reprimand him, he defended himself.
"It's  the first violence.",  said my six-year old.
And it seems Noah had other adult TV interests as well.  He was once watching TV when I was elsewhere in the apartment and I suddenly heard noises coming from the kitchen – a chair being scrapped across the floor,  drawers and cupboards opening and closing,  and the refrigerator door slamming shut.  I went to investigate and there was Noah back in the living-room,  sitting on the floor watching Julia Child.
He had a wooden spoon in his fist and my biggest mixing bowl between his outstretched legs, and on the carpet beside him were an open 5-pound bag of flour,  a carton of eggs,  and a scattering of broken eggshells.
"Look,"  he announced proudly,  " I'm baking a cake ALL BY MYSELF!"
After some convincing,  Noah finally agreed at least to let me turn on the oven for him.
Dana Susan Lehrman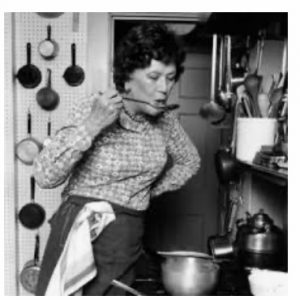 Dana Susan Lehrman
This retired librarian loves big city bustle and cozy country weekends, friends and family, good books and theatre, movies and jazz, travel, tennis, Yankee baseball, and writing about life as she sees it on her blog World Thru Brown Eyes!
www.WorldThruBrownEyes.com
Tags: Television, Julia Child, Electric Company
Characterizations: funny, well written