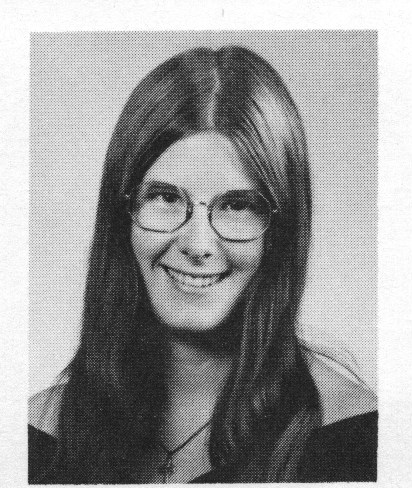 As a teenager, hair was one of several rebellions. Throughout my childhood, my mother had insisted that my hair be kept short. When I was very little, I wore a "top-knot" – a little pony tail at the top of my head. I remember having my hair parted in what she called a square part. Fortunately, I didn't think much about stuff like that, so I just went with the flow.
Hair was my rebellion!
In the late 60's, that changed. When I saw the hippie girls with their long hair, I wanted to be like them. I was able to dress in similar styles, but it just didn't work with the short hair. Twiggy, I wasn't! I'm not sure how I managed to keep my mom from dominating my hair style, since she was paying for the hair cuts, but I was finally able to grow it out around the 8th grade. Other than a "short" period in the late 70's, I've had long hair ever since.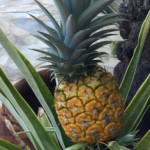 Live Aloha