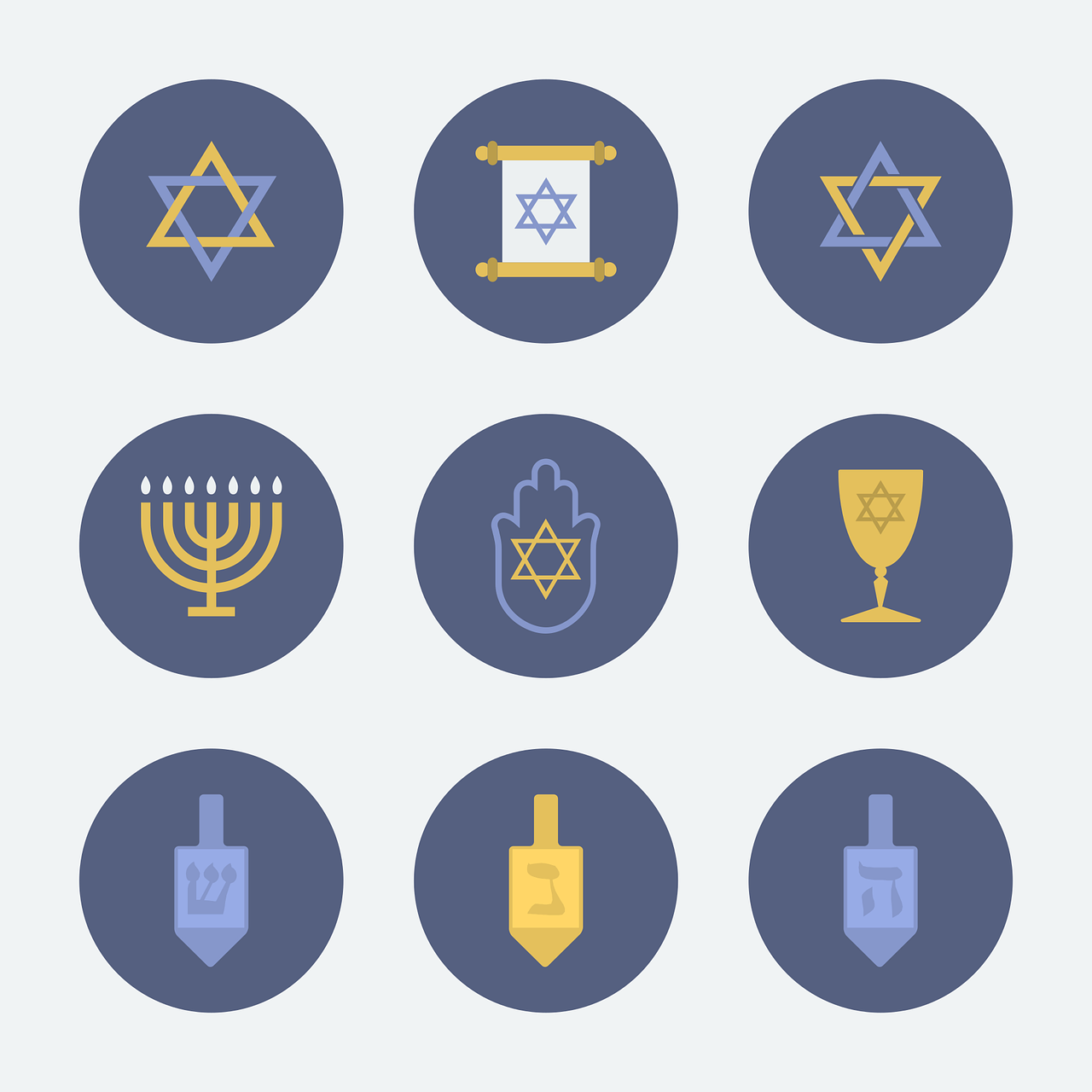 In my sophomore year of high school, I took a drama class and it changed my life. My shyness evaporated, my self confidence was boosted, and I made a wonderful tribe of friends. Likely many others had a similar experience at this stage of life, so I won't elaborate on this tribe, terrific though it was.
"This is the weirdest, most interesting group of people I've ever encountered," I thought. "I fit right in!"
I've always identified as Jewish, but my relationship to organized Judaism was strained during my teenage years and into my adult life. As a teenager, I thought the synagogues superficial and the teenage cliques intolerable. As a young adult, I was active in some smaller groups but found synagogues' emphasis on getting married and having children off putting. "You are welcome to join us," one synagogue representative told me, "as long as you are actively searching for a husband." I am not making this up.
In my 30s, I would attend High Holiday services sponsored by the Hillel group at Stanford University, spearheaded by a very popular, open-minded, charismatic rabbi. Jews of all backgrounds and levels of observance felt welcome. Unfortunately, the university decided it could not continue to keep the services open to the public. As I discovered later, a group of faculty and staff from Stanford then decided to form a new synagogue, affiliate it with the Reconstructing Judaism movement (formerly Reconstructionism), and make all services free and open to the public.
A few years later, when I turned 40, I felt the need to reconnect with a Jewish group, and a professional friend told me that she joined a really small congregation called Keddem, and that High Holiday services were coming up. I attended and was impressed with the lay leaders, who were highly educated and yet warm, welcoming, and inclusive. I started "lurking" at various other events, including great lectures. The diversity in this small group of 150 was amazing–three Nobel laureates, professors, tech workers, gay couples, converts, couples with non-Jewish spouses, and single people.
"This is the weirdest, most interesting group of people I've ever encountered," I thought. "I fit right in!" I joined the synagogue for its simplicity and informality (no rabbi, no building, just participants running the show). It has been wonderful to study Torah and resurrect my Hebrew (still pretty rudimentary).
The practices of the Reconstructing Judaism movement are slightly different from the mainstream, but the distinctions are so subtle that I won't go into the details. Suffice it to note that I'd been a Reconstructionist in my beliefs all along, I just didn't know it.
Keddem was there for me when, I few years later, I went through a bad breakup of a serious relationship at the same time my father was critically ill and eventually died. Before I knew it, the congregation organized a kaddish minyan* for me. Over the years I have given back and done the same to support those who needed help.
There are a few disadvantages to being a Reconstructionist. We are such a small group, just 1% of Jews in the US, about 60,000 people in all. This has been a challenge in planning for my future, because if I want to move and still be associated a congregation, there is a limited number of places that I could go.
And, no tribe is perfect. The congregation went through a controversial period of trying to become more traditional, with a rabbi and rented building, and faced some tough years financially and philosophically. A couple of years ago we decided to shrink and are back to being an inclusive, intimate, participant-led group that offers free High Holiday services and other events.
At our Shabbat services I always look forward to singing, studying, and celebrating with my tribe.
*A group of ten Jews who, with the mourner, say specific prayers.
Marian
I have recently retired from a marketing and technical writing and editing career and am thoroughly enjoying writing for myself and others.
Characterizations: been there, moving, right on!, well written