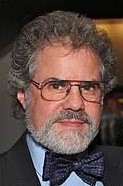 The song "Rub It In" was first recorded in 1971 and then covered by Billy "Crash" Craddock in 1974.  It told of a guy on a beach asking his girlfriend to rub lotion on him, and was moderately titillating, but nothing compared to the music of today. It was not an advertising jingle.  But it was the source of the melody, and the inspiration for some of the lyrics, of a whole series of Glade air freshener commercials in1he 1990s:
That is occasionally TMI for them.
https://www.youtube.com/watch?v=UHup6yVL7rA.
Those commercials have a special meaning for math teachers.  When algebra students are introduced to the concept of a function, one of the first things they are asked to do is to evaluate a function at a given point – "find the value of f of x equals x squared plus three at x=4", for instance.  When they look at the teacher, confused, and ask how to do that, a common response is "Plug it in, plug it in," meaning "put that number into the function definition in place of the variable and then carry out the operations called for by the function."  I don't know if every math teacher sings this direction to the students, but I know that I do.  (I often get rave reviews from the students, who are not really accustomed to having their math teachers sing to them.)  Sometimes I even insist that they sing it along with me.
I then tell them that "Plug it in, plug it in" comes from a commercial for a plug-in air freshener.  Sometimes I go on to explain the origin going back to "Rub It In", but that is occasionally TMI for them.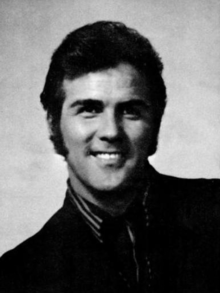 Billy "Crash" Craddock
Sorry for the earworm, although I think it is really a great song.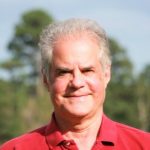 Jeff Gerken
Characterizations: funny, well written