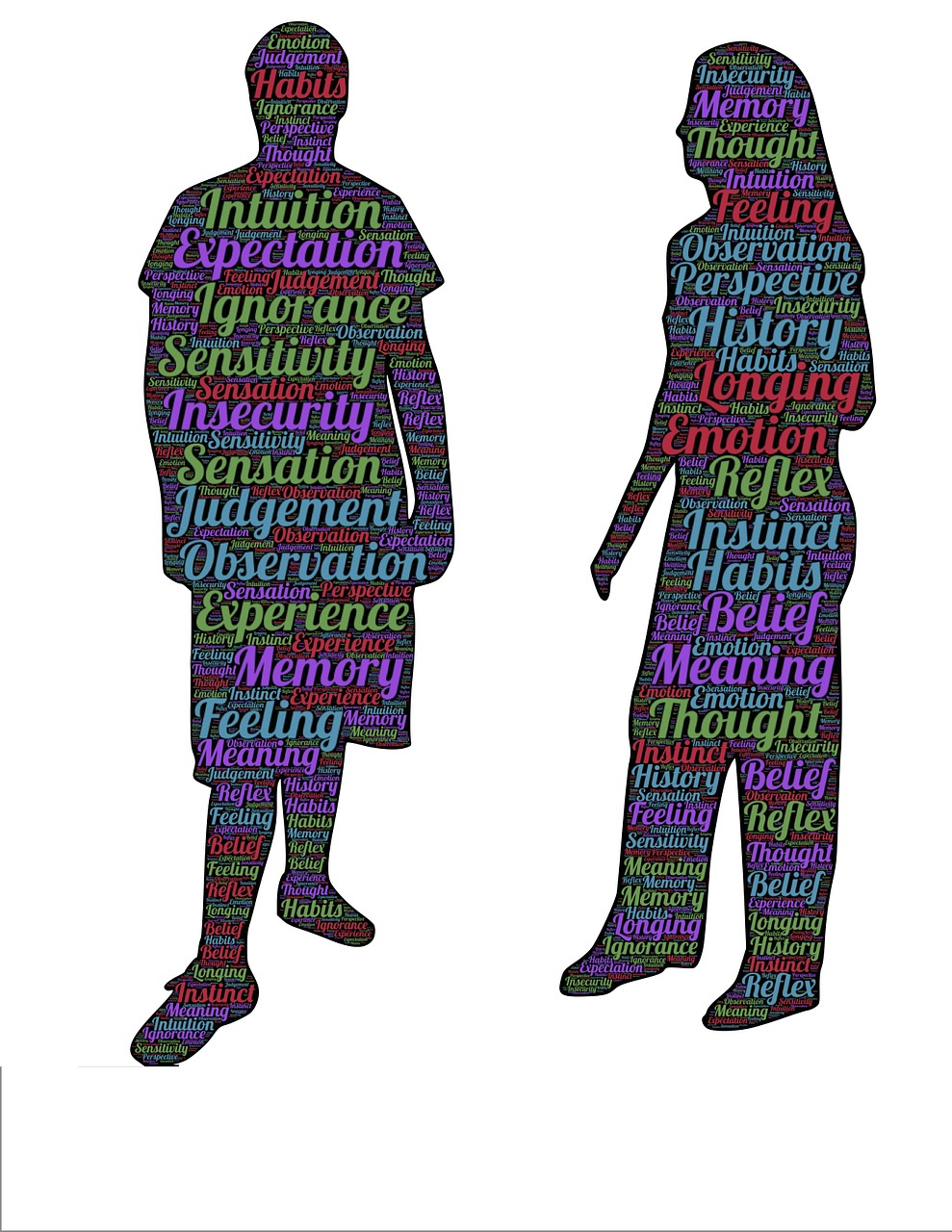 I never really lost track of Hugh completely over the 40-plus years we've known each other. We met in Palo Alto when I was a 24-year-old writer and he was 42 and an extremely talented industrial designer. We were inseparable for the next three years. Our goals in life eventually diverged and he went back to his old girlfriend Becky–someone whom I didn't like or respect for a variety of reasons. The breakup was particularly painful for me and I didn't want contact with Hugh for a number of years, although I knew he had stayed in the area and had moved in with Becky.
The floor under my feet seemed to drop away, and a roaring began in my head. I must have replayed the message 10 times. Was someone playing a cruel joke?
Eventually we would communicate sporadically and every so often see each other. Mutual friends told me when Hugh had a quadruple bypass, and I visited him in the hospital. Once, nearly 30 years after we broke up, we unexpectedly ran into each other at the San Jose Symphony with our respective partners. Becky glared at me. Afterward, my sweetheart said, "He's still in love with you." At that point I tried to avoid contact, although occasionally we would check in with each other. He once mentioned that Becky was diagnosed with Parkinsons. Years could go by without a word, but I never stopped thinking about him.
About two years ago, I ran into Katie, a mutual friend. "Marian," she said, "I'm sure you want to know that I've lost track of Hugh. I've called his friends Jim and Bob, and they haven't heard anything for months. Someone thought he had cancer. Hate to tell you this, but I think he passed away." I had to turn my head to wipe away the tears, while I thought, "How cruel of Becky not to tell us anything." As someone who needs closure, I had to find out what happened and find some sort of death notice.
Thus began the search. Hugh hadn't used email, as far as I knew, so no luck there. His common last name increased the difficulty. Katie kept trying to find people who might know something, while I went online. No obituaries, no death records anywhere, from the Bay Area to Hugh's hometown near Galveston, Texas. No social security records, and no records of any kind, except an odd trust document that showed Becky had given Hugh her house. That didn't make sense … I located Becky's address, although no phone number, but I didn't feel that I could contact her. Every few months I'd try again, with a new website, a new angle. Nothing. It seemed that Hugh had just vanished. By the beginning of last year, I made my peace with not knowing, and maybe never knowing. I abandoned the search.
About six months ago, I started getting calls on my land line from the 812 area code. I didn't pick them up, and there never was a message, so I considered them robocalls. Out of curiosity, I looked up where area code 812 was–Galveston, Texas. Then, in the beginning of November, I returned home one afternoon to a couple of missed calls from the same number. The phone rang again, and this time there was a message. I pressed the play message button and heard, in a soft east Texas accent, "Hello writer, this is designer. Would love to talk with you."
The floor under my feet seemed to drop away, and a roaring began in my head. I must have replayed the message 10 times. Was someone playing a cruel joke? The voice was familiar if a little older and shaky. I swallowed, and my hands trembling, called the number. It was indeed Hugh. "You're alive! Are you in Texas?"
"Yes, I'm alive," Hugh replied, "I'm on my sister's phone plan but here in San Jose. But I wanted to tell you–Becky died two weeks ago." Suddenly everything made sense–the Parkinsons, the trust document, and the confusion of who really had passed away. He wasn't that well, I could sense that, but he could still make me smile, even under the circumstances. We talked while we both cried a little and laughed a lot. The call concluded without a lot of closure. We might see each other sometime, or perhaps not, and either will be OK now. I've already gone through the searching and grieving and am ready to remember the smiles and joy.
Marian
I have recently retired from a marketing and technical writing and editing career and am thoroughly enjoying writing for myself and others.
Characterizations: moving, well written