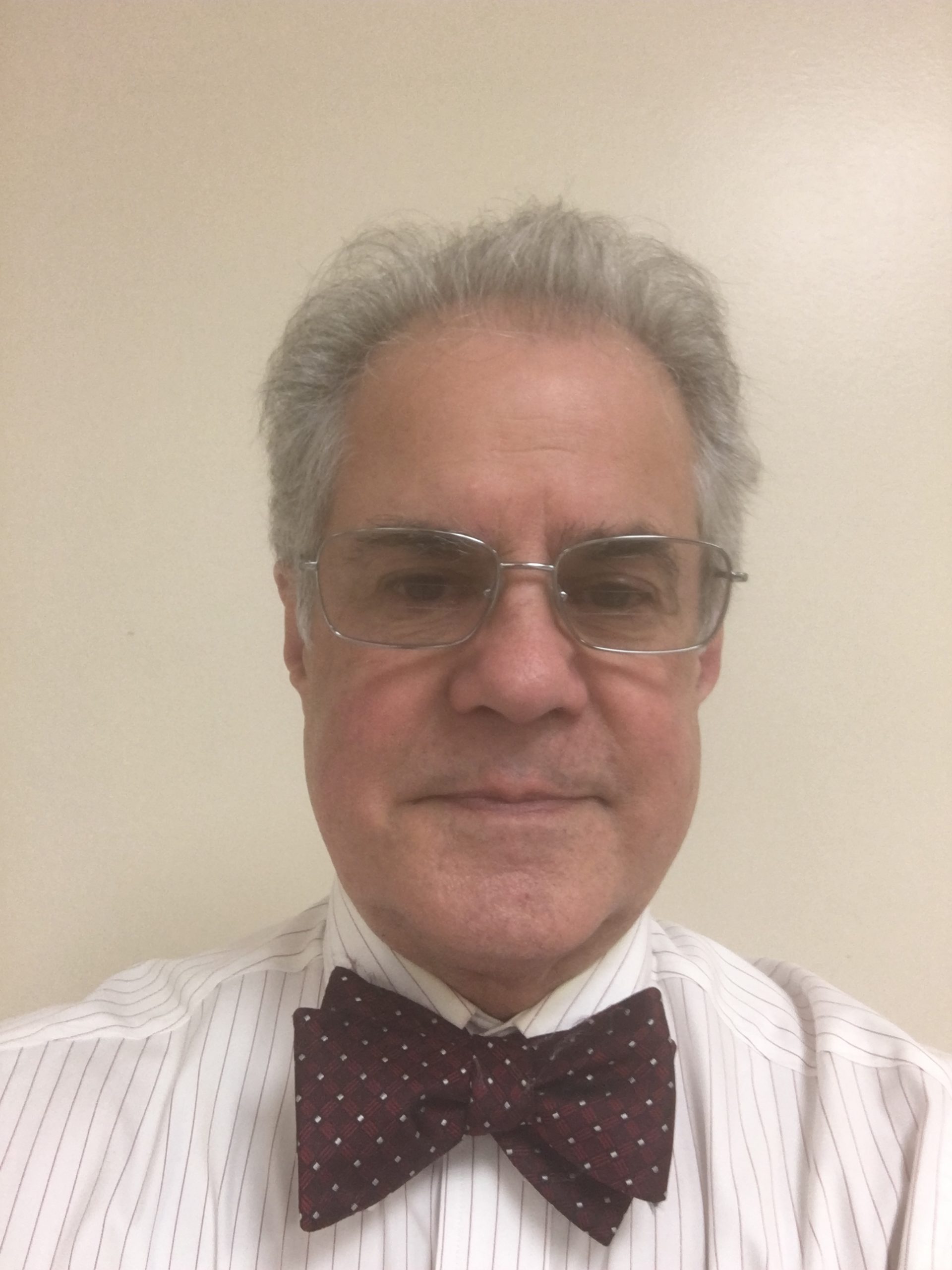 Written in response to The Surrey With the Fringe On Top.
Hey, there's gray poop on everything here!
I'm glad you can remember at least some of the trip. At various times, I have visited all those sites except for Sault Ste. Marie.
My then-wife and I and our daughters made one vacation trip to northern Michigan in 1994, and spent one night on Mackinac Island, and like your family we took several trips on the horse-drawn carriages there. Invariably, any time one carriage passed another heading in the opposite direction, one of the drivers would hold up a small mustard jar and ask the other driver "Say, do you have any grey poupon?", to which the other driver would respond "Hey, there's gray poop on everything here," which resulted in much glee among the kids.
We have two especially wonderful photos from that trip, both taken at a beach near Petoskey. One shows our older daughter, Adrienne, 11 at that time, sitting on a dune, looking down and quietly contemplating the sand. The other has her younger sister, Danielle, 9, standing atop a dune with her arms outstretched, owning the world. Those two photos portray the essence of those two young women even today.
I had never heard this song  before, but it seems to fit the bill.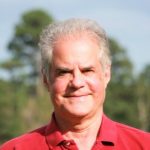 Jeff Gerken
Characterizations: funny, well written