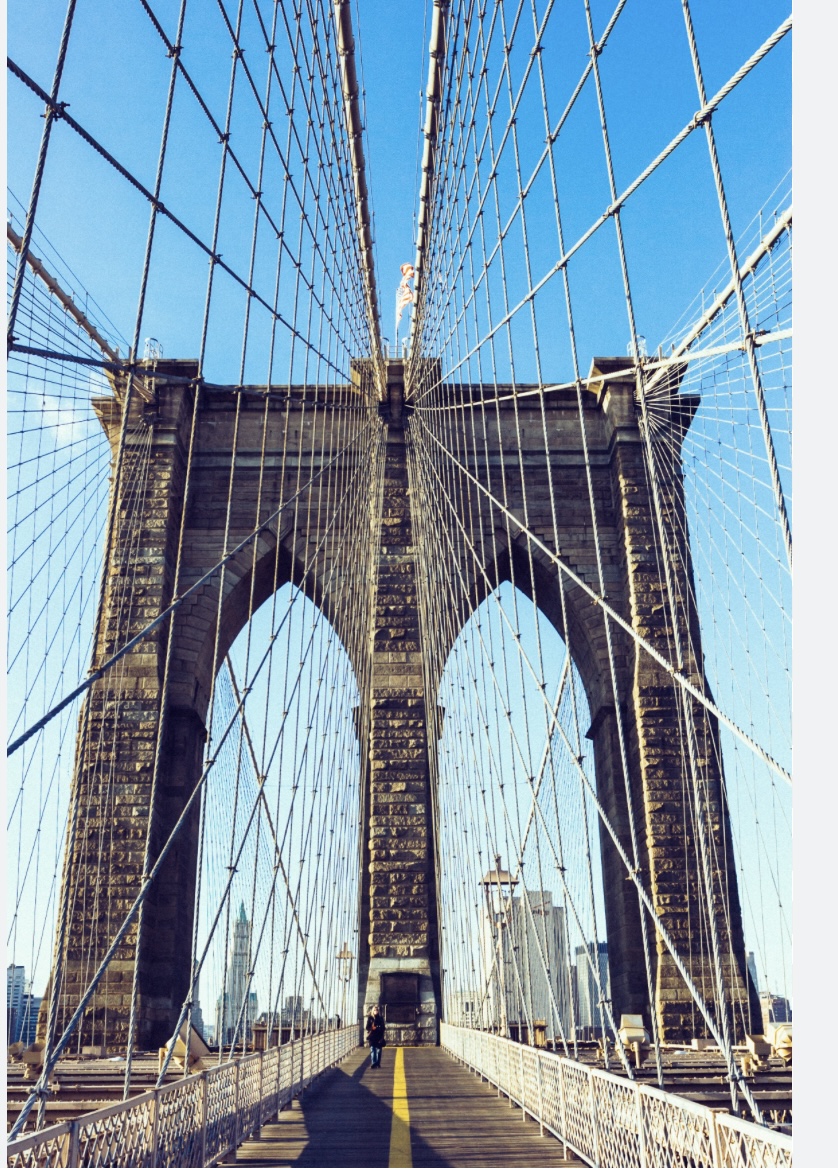 I thought I was pretty smart but the scammers out there are even smarter!
A few years ago I got a call telling me my Verizon bill was overdue and my cell phone service would soon be discontinued.
I thought I'd paid that bill and could easily have checked,  or  I could have hung up and called Verizon directly – but for some stupid reason  I did neither.  Apparently the thought of losing my cell phone service was so daunting I inexplicably did what the practiced voice on the phone told me to do –  I very stupidly Zelled $1400 (!!!) to a number I was given to supposedly cover what was due on my Verizon account PLUS several months of advanced payment to insure that I wouldn't fall behind again and risk having my service interrupted.
But as soon as I hit the send button the horrible realization washed over me that I'd been horribly  scammed!  I called my bank,  I called Zelle,  and I even called the police all to no avail.
Then I remembered that at the suggestion of our computer tech we'd recently gotten a LifeLock insurance policy.  So I called our Lifelock agent.   who explained that I was covered for identity theft and other dire contingencies.  but not for stupidity.
And so I learned a very valuable altho rather costly lesson,  and the next time someone tries to sell me a bridge  I'll tell them to fuhgeddaboudit!
– Dana Susan Lehrman 
Dana Susan Lehrman
This retired librarian loves big city bustle and cozy country weekends, friends and family, good books and theatre, movies and jazz, travel, tennis, Yankee baseball, and writing about life as she sees it on her blog World Thru Brown Eyes!
www.WorldThruBrownEyes.com
Tags: Scams