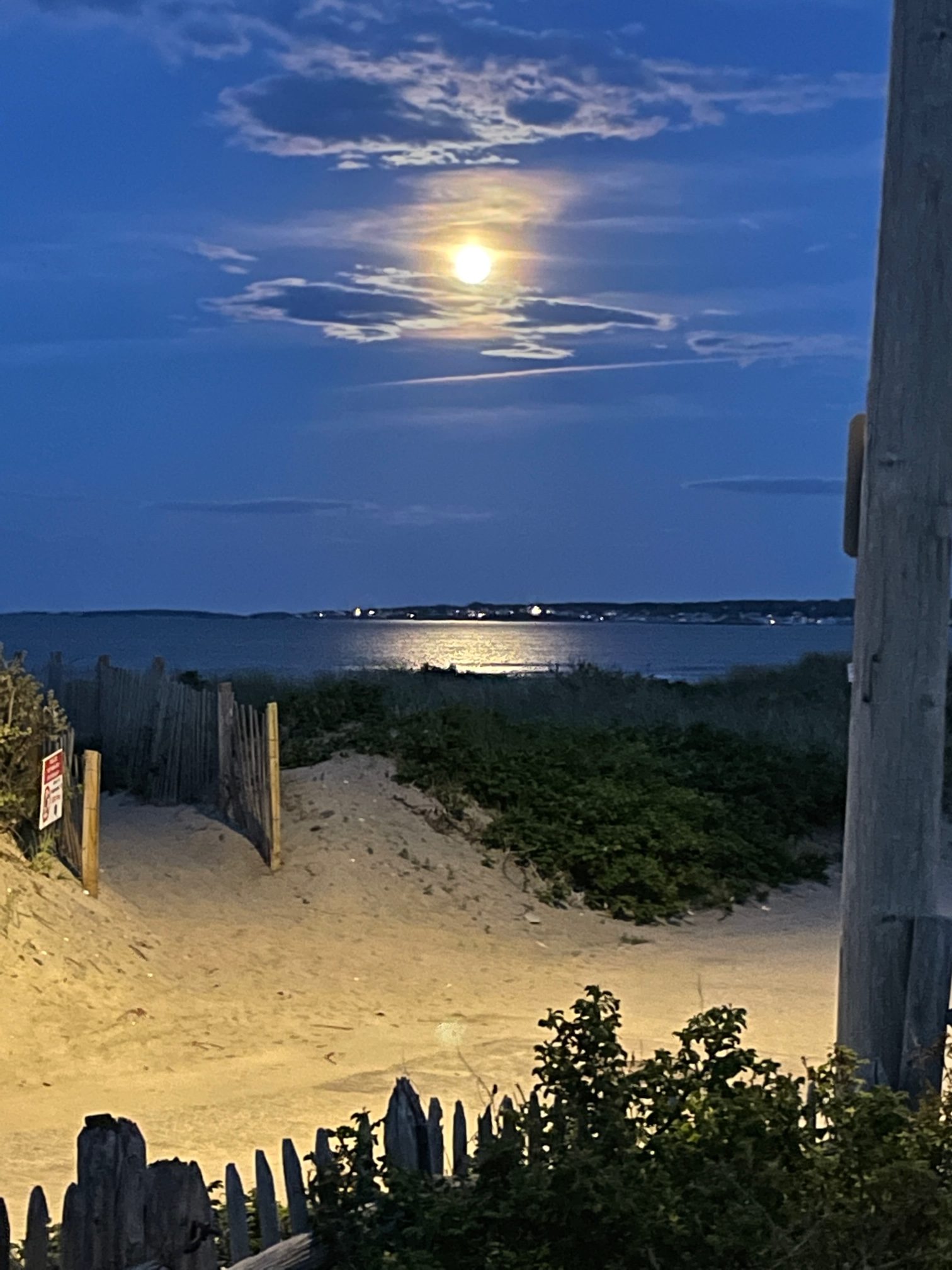 Sleep, how strange it is.  That we live in two worlds, the world of consciousness and the world of lack thereof, with the latter including all manner of unconscious brain activity, most commonly sleep (but other times when the conscious brain is locked out, like coma, head trauma, possibly death). What the hell is going on in my head when I sleep?
On the other hand, what the hell is going on in my head when I am awake?
List of sleep-related activities:
Insomnia
Dreams
Anxiety dreams
Recurrent anxiety dreams
Opening the window
Charging air pods
Seeing into darkness
The miracle of Audible
Indigestion
Closing the window
Being one with the night
Sharing the night
Breathing the night
Listening to night birds
Listening to predators catch their prey and their prey scream murder
Hearing silence
Hearing crickets, in season
Hearing waves, when available
Hearing thunder, rain, and wind (like a freight train)
Remembering the horribleness of overnight radio in the 50s and 60s, the province of the lost, and myself
Hearing the first airplane of the morning, in the pre-dawn
Seeing the first band of pink in the sky
The miracle of going back to sleep
The miracle of going back to sleep.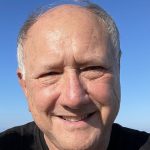 jonathancanter
Here is what I said about myself on the back page of my 2020 humor/drama/politico novel "The Debutante (and the Bomb Factory)" (edited here, for clarity):
"Jonathan Canter Is a retIred attorney; widower; devoted father and grandfather (sounds like my obit); lifelong resident of Greater Boston; graduate of Harvard College (where he was an editor of The Harvard Lampoon); fan of waves and wolves; sporadic writer of dry and sometimes dark humor (see "Lucky Leonardo" (Sourcebooks, 2004), funny to the edge of tears); gamesman (see "A Crapshooter's Companion"(2019), existential thriller and life manual); and part-time student of various ephemeral things."
The Deb and Lucky are available on Amazon. The Crapshooter is available by request to the author in exchange for a dinner invitation.
Characterizations: been there, funny, moving, right on!, well written