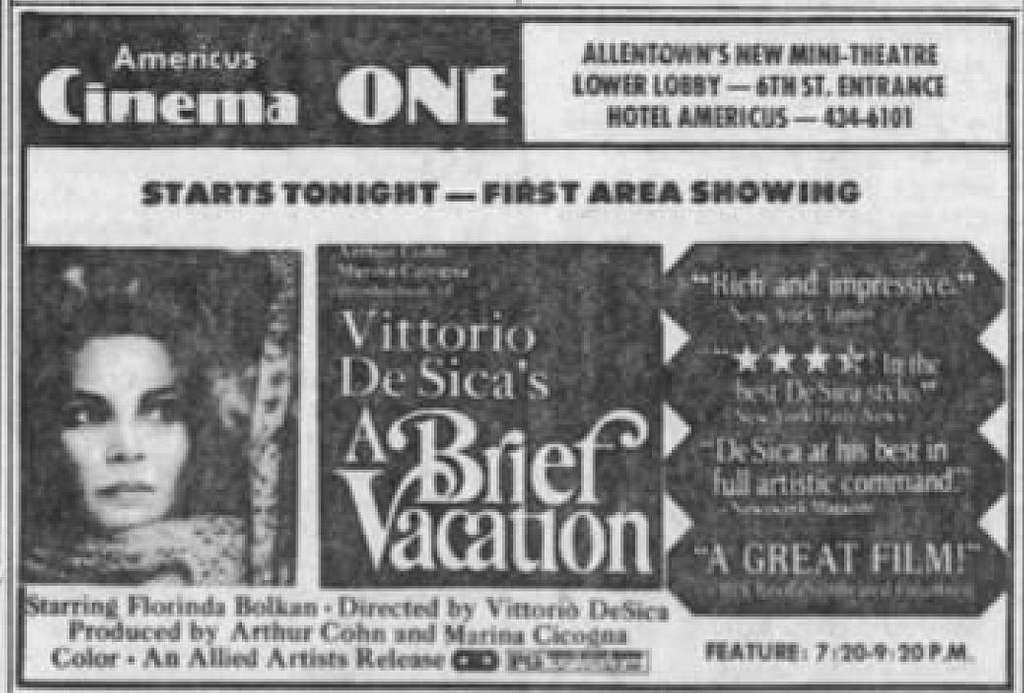 In 1973, a movie came out that captured my imagination. A Brief Vacation, directed by Vittorio De Sica, told the story of a woman from Calabria who became ill and was prescribed a stay at a mountain retreat. She went despite her husband's objections, leaving behind her three children. She was just the right amount of sick that I dreamed of, enough to remove her from the drudgery of her daily life but not enough to prevent her from enjoying her recovery time away from the pressures of her daily life. I think she even had an affair.
Still, I wonder if I had a bit more solitude, would I be more productive?
I wasn't longing for an affair back then. But, as the pretty much sole-parent of two very young children (busy husband working long hours), I longed for solitude. If my children's naps overlapped, I treasured the hour's respite from the chaos of caring for them and curled up with a good book and a bag of chips. Don't judge. Back then, I didn't have the energy to do anything more creative.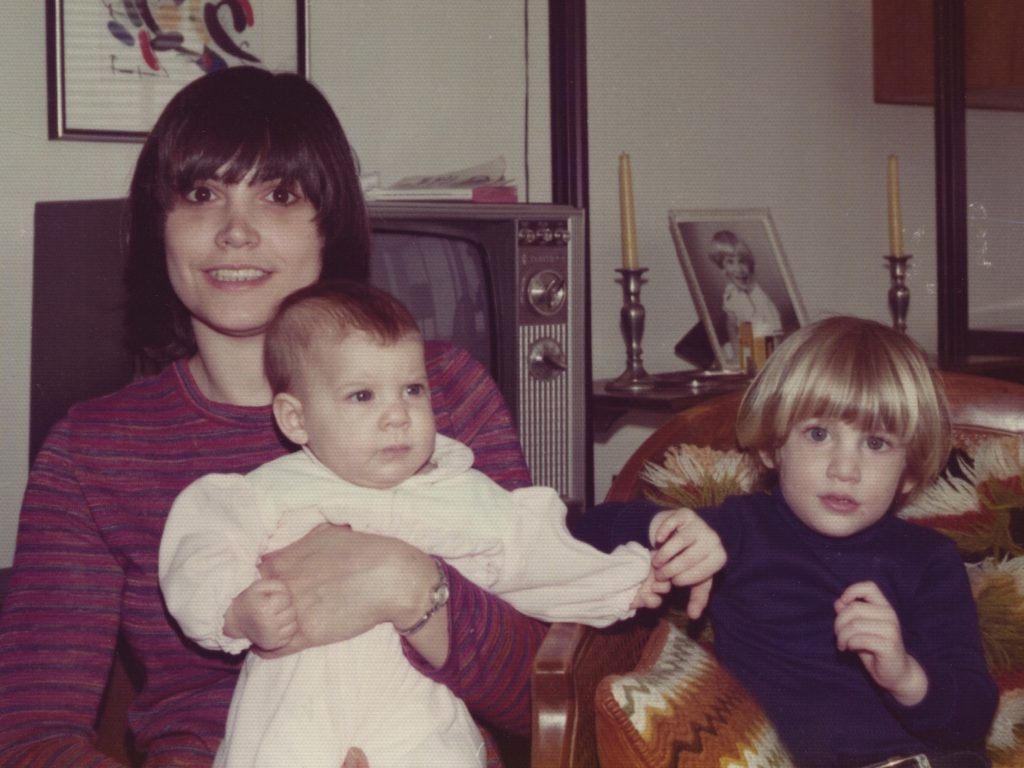 Eventually, even after adding a third child, the kiddos were all in school and I went back to work part time as a preschool teacher to unfry my brain. When I decided to return to graduate school to earn a Masters in Early Childhood Education, I knew I needed solitude and quiet time to read and write the required papers. Thus, I developed the habit of working from 5:00 to 7:00 a.m. while my kids were still sleeping. Those two hours were mine and I continued to use them going forward to work in peace for my job as a preschool director. I knew that once I got to work, the interruptions were the job.
After becoming an empty nester and eventually retiring to help with young grandkids, I held onto my time of solitude. My husband left early for work, my home was quiet, and I started to blog and write a book. I didn't realize how prolific and productive I was until I moved the 385+ posts I wrote for the now-defunct ChicagoNow blog to my own website (laurielevywrites.com). I was also blogging for Medium/Midcentury Modern, Huffington Post, and Alternet. And then, along came MyRetrospect. Altogether, I probably wrote over 1,000 posts in addition to the book. Then, three huge changes: our move to a condo, the pandemic and my husband's semi-retirement.
Moving from our home of 45 years coincided with my husband's semi-retirement. We were so busy packing up and sorting a lifetime of possessions and memories that the notion of solitude was ridiculous. We bought our condo in February, 2020 and put the house on the market in March, 2020 – perfect timing. Now we were drowning in things to do and also in the enforced isolation of COVID-19. We worked hard to unpack and put everything in place. Really, there was nothing else to do. Then, we plowed through the early stages of the pandemic. Our masks evolved from bandanas to cloth to N-95s. We washed our food, isolated our mail for three days, and became dependent on ordering groceries online and everything else from Amazon. Sadly, we also learned to fill too much of our time streaming.
As life has returned to "normal," my solitude has shrunk. We now are two retired people emerging from a cocoon, blinking our eyes in an effort to adjust to the brightness. Learning to share one car and carve out our own time has not been easy. Perhaps I am running out of things to say. Still, I wonder if I had a bit more solitude, would I be more productive? It's hard to tease out the effects of the pandemic, isolation with my spouse in place of my alone time, and aging in general. I guess only time will tell.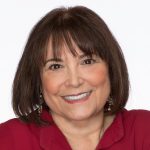 Laurie Levy
Boomer. Educator. Advocate. Eclectic topics: grandkids, special needs, values, aging, loss, & whatever. Author: Terribly Strange and Wonderfully Real.
Characterizations: been there, moving, right on!, well written