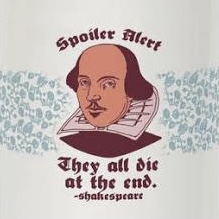 When the Chevy Chase movie European Vacation came out I watched it with my son and we thought it was side-splitting.
My husband hadn't seen it and we regaled him with all the funny bits.  Sometime later we all watched it together,  but to our surprise and disappointment my husband didn't laugh very much.
Then he told us he'd seen Mel Brooks'  The Twelve Chairs which had cracked him up.  He told us all the funny bits and soon we watched it again with him,  but somehow we didn't find it very funny.
Maybe that's why they call them spoiler alerts?
RetroFlash / 100 Words
Dana Susan Lehrman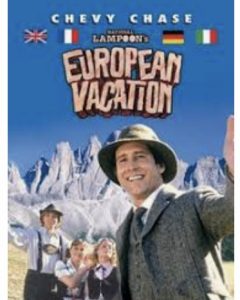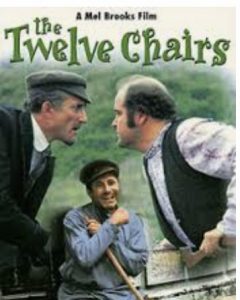 Dana Susan Lehrman
This retired librarian loves big city bustle and cozy country weekends, friends and family, good books and theatre, movies and jazz, travel, tennis, Yankee baseball, and writing about life as she sees it on her blog World Thru Brown Eyes!
www.WorldThruBrownEyes.com
Characterizations: funny, well written