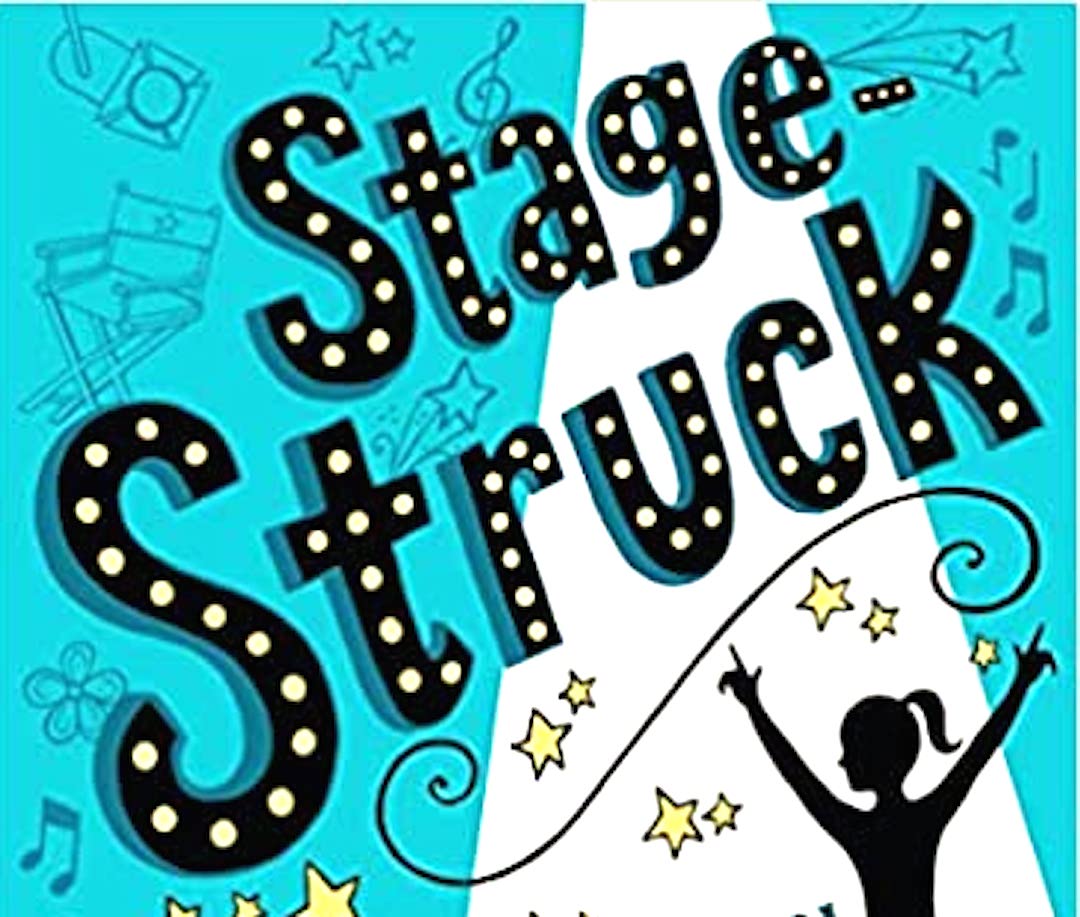 When I saw the class description in the adult ed catalogue I knew this was for me. It was a workshop on how to research and produce a one-person living history presentation. As a volunteer fundraising and events director at an historic house museum, I was eager to create this sort of program for the House.
A romance in three acts
I was one of five students that night. T, the teacher, was himself an accomplished one-person performer. I had seen T's name in the paper the month before, associated with a festival of living history theatricals, and had left a message at his number requesting tickets. He hadn't called me back.
So now, as class was starting, I noted casually that T's shirt was wrinkled. Probably not married, or not still married, I mused. But it was of no consequence to me. I was there on business, for one night only.
___________
Five months later I was tasked with securing a special program for our annual fundraiser. I remembered T, and while I had never seen him perform I had seen his impressive resume. I decided to take a leap of faith. I booked him.
Over the six months leading up to the benefit T and I cemented the details over the phone, and then we started making up excuses to keep the conversations going. (There also was the occasional note.) Soon I realized, this wasn't Mr. Wrinkled Shirt at all. This was Mr. Wonderful. I had never met anyone like him, and I couldn't wait to see him again.
____________
We had sensed success earlier in the evening. Waves of people kept coming through the door, and it was already past curtain time.
I hadn't seen T, who had come in quietly and dressed backstage. After making the introduction I slumped into a center-front seat, aching for a moment of rest following weeks of work.
And then it started. To everyone's surprise, T came charging in from the back of the house to a blast of rousing music. He bounded down the center aisle, shaking hands left and right, then leapt up onto the stage. For the next hour we were rapt, stunned by the power and pace and–I have to say it– the sheer brilliance of it all .
At one tender moment in the script he moved downstage and locked his eyes with mine and smiled. With the subtlest gesture in my direction he delivered his line: She was fair and full of flirtatiousness, and I loved her from the moment we met.
The rest is a blur. I know that at the reception following the show I body-checked a woman I sensed might be a rival—a former girlfriend, perhaps, looking to reconnect?— as she neared him in the receiving line. What had happened to me?
As he was leaving that night, he brushed my cheek with the lightest kiss. Two days later he called and we met for drinks. At the end of the evening we were walking down Garden Street when he suddenly asked, "Do you know who Maria Skłodowska was?" I blurted out, "Madame Curie!" To this day I have no memory of ever having known this bit of science trivia. It turned out he was very proud of his Polish ancestry, and that night I had passed "the test."
Fast forward several decades, and we are still talking and laughing and sharing ideas. I travel with him to his lectures and shows, not on the lookout for "rivals" these days, but rather to call up the sweet memory of the night we finally, actually met.
Susan Bennet
I'm so happy to have joined the gracious Retro family. The basics:
I have a background in marketing and museums.
I come alive when the leaves turn red.
I regret every tech mistake I have made or will ever make on this site.
I want a dog.
Characterizations: right on!, well written