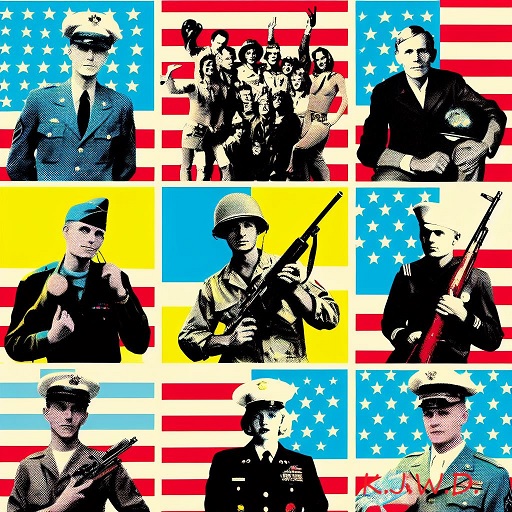 Our veterans are some of the most special people in our world. They have sacrificed so much for our freedom and security. On Veterans Day, let's take a moment to thank them for their service and to celebrate their humor, resilience, and strength.
Here are a few humorous and appreciative thoughts about our veterans:
Veterans are like fine wine: they get better with age.
Veterans are like diamonds: precious and rare.
Veterans are like superheroes: they have the power to make the world a better place.
Veterans are like angels: they watch over us and keep us safe.
Veterans are like legends: their stories will be told for generations to come.
Thank you to all our veterans for your service. We are forever grateful.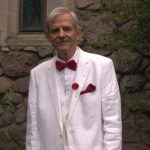 Kevin Driscoll
(Mostly) Vegetarian, Politically Progressive, Daily Runner, Spiritual, Helpful, Friendly, Kind, Warm Hearted and Forgiving. Resident of Braintree MA.
Characterizations: moving, right on!, well written