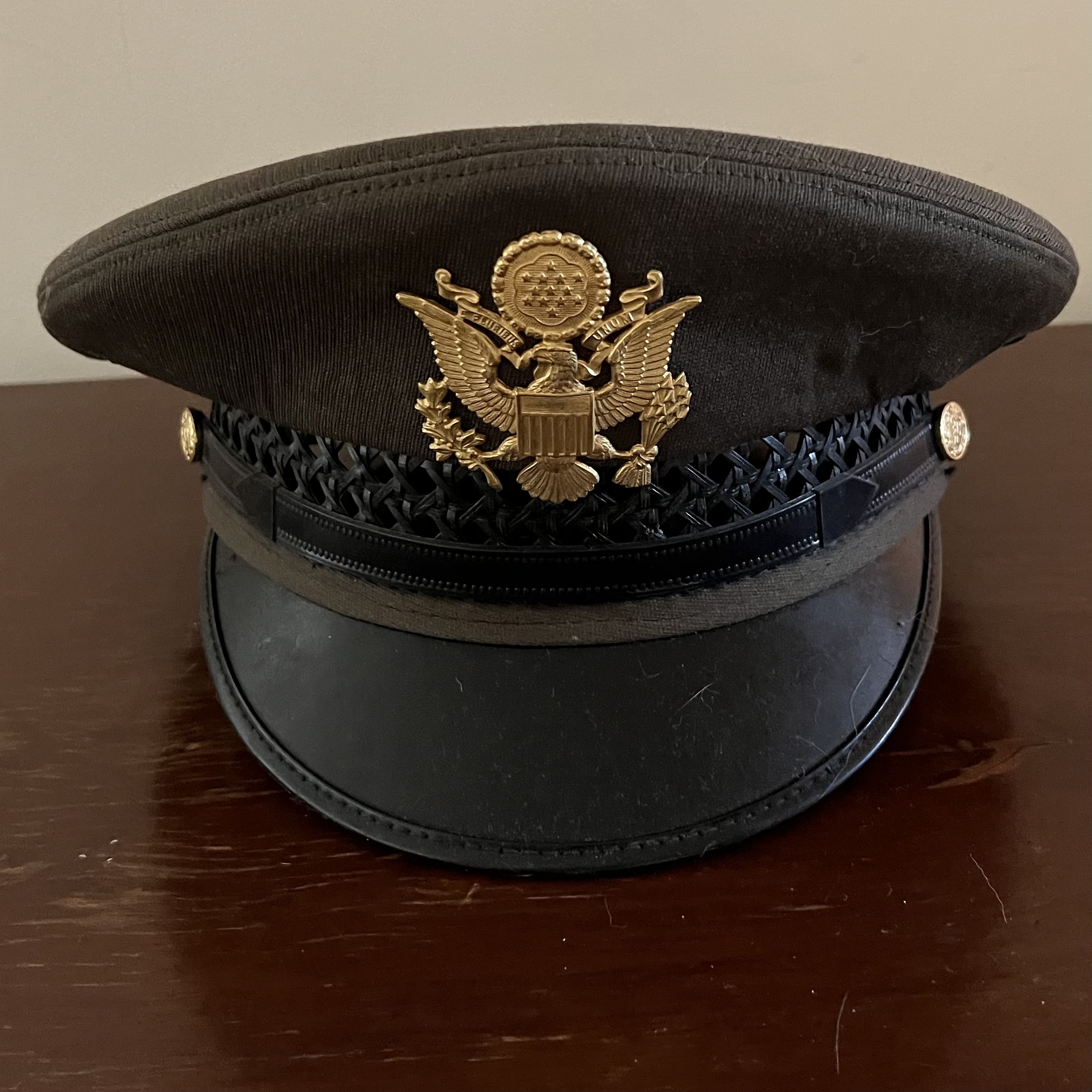 Born in a small town in New York's Catskill Mountains,  my father remembered dancing around a bonfire as a six-year-old to celebrate the 1918 armistice.
Two decades later when the US entered WWII he enlisted in the Army as a newly minted physician.   Assigned to the Charleston,  SC  Port of Embarkation,  he was entitled to officer housing and allowed to bring his wife.  There in 1944 I was born in an Army hospital.
My dad made many trans-Atlantic crossings on troop ships taking soldiers to the European and African theaters of war,  and returning with the wounded and the dead.   My mother worked in an Army office handling supply orders,  and every time my father sailed she feared she might never see him again.
Theirs was a generation facing a danger I hope I'll never know.
– Dana Susan Lehrman
Dana Susan Lehrman
This retired librarian loves big city bustle and cozy country weekends, friends and family, good books and theatre, movies and jazz, travel, tennis, Yankee baseball, and writing about life as she sees it on her blog World Thru Brown Eyes!
www.WorldThruBrownEyes.com
Tags: World War II
Characterizations: moving, well written