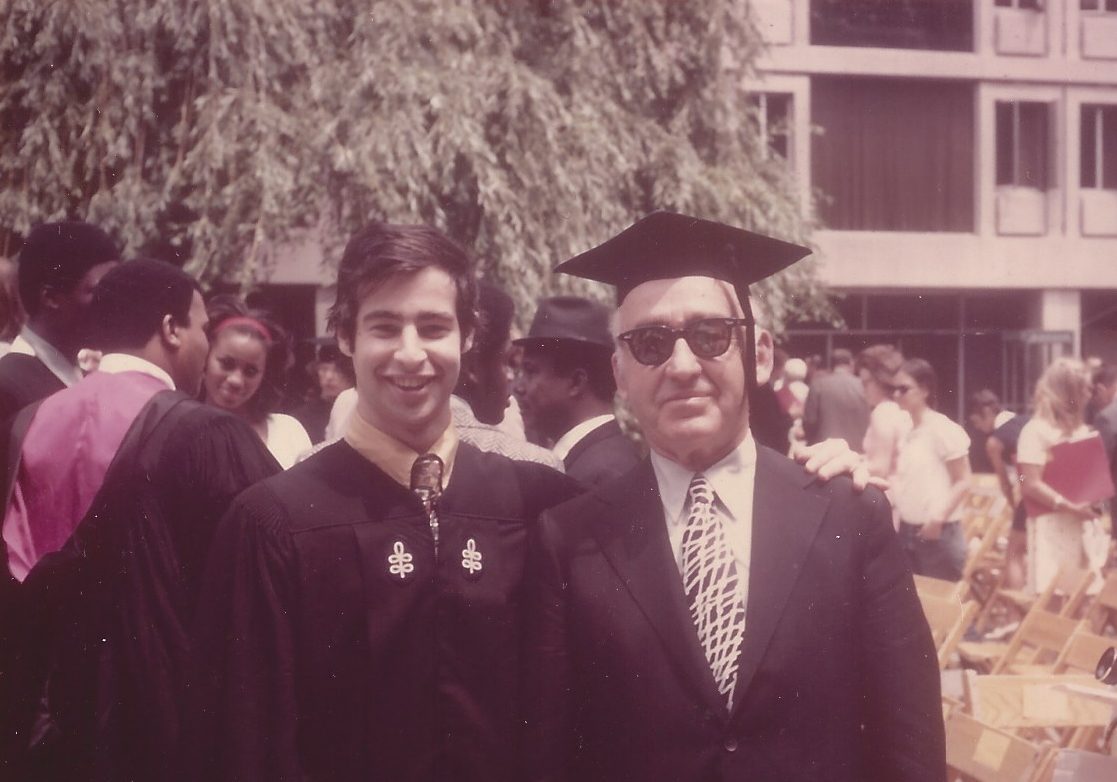 After my dad died, my grandparents came in more often from Chicago. On one of his visits, my fifth-grade teacher invited my grandfather to talk to our class about his business.
I had hair; my grandfather didn't. So it was only fair to let him wear the mortarboard.
I was mortified. He had only a fifth-grade education—the same as my classmates and me. He was plain-spoken and not at all eloquent. And the worst thing was, he was a butcher! A successful one, to be sure—he owned three meat markets—but he wasn't a lawyer or doctor or anything impressive.
But he mesmerized that class for an hour. He talked about the stockyards and the USDA grading system and everything that happens before meat shows up in your supermarket. (I suspect he skimmed over the slaughterhouse part.) To my surprise, the class was enthralled. There were lots of questions, even from classmates I thought would be bored. I came away with a new respect for my grandfather, and I am grateful that my teacher had the wisdom to bring him to class.
My grandfather put me through Harvard, and I never saw him prouder than at my graduation. So here's to you, Grandpa. Part of that diploma belongs to you.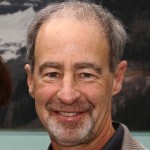 John Zussman
John Unger Zussman is a creative and corporate storyteller and a co-founder of Retrospect.
Characterizations: moving, right on!, well written