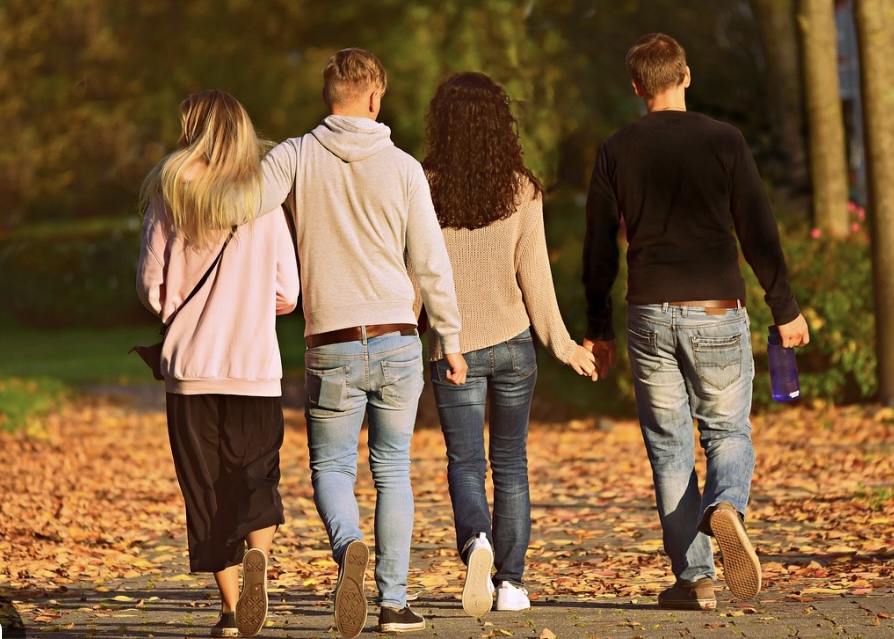 Louise and I were both living in the women's graduate dorm at Columbia in the 1960s while I was in library school and she in the social work program,  and we soon became fast friends.
Within a few years after grad school we each married,  happily our new husbands hit it off,  and by good fortune we both settled in towns north of New York in Westchester County.   And in those early,  married-without-children years Louise and Steve G,  and I and Danny got together almost  every weekend.
Then one day the Gs told us they both had accrued some vacation time and were planning to take a month off and drive cross-country.  "Oh dear,  what will we do without you for a whole month!",  we cried ,  "But have a wonderful time and take lots of photos to show us when you're back!"
We never saw those photos,  and inexplicably we never saw Louise and Steve again.   And altho that was over 50 years ago,  Danny and I still jokingly ask each other  "Do you think the Gs are back yet?"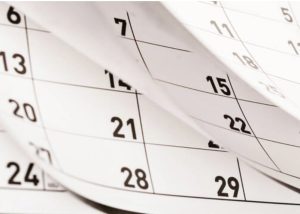 – Dana Susan Lehrman
Dana Susan Lehrman
This retired librarian loves big city bustle and cozy country weekends, friends and family, good books and theatre, movies and jazz, travel, tennis, Yankee baseball, and writing about life as she sees it on her blog World Thru Brown Eyes!
www.WorldThruBrownEyes.com
Tags: Friendship
Characterizations: funny, moving, well written