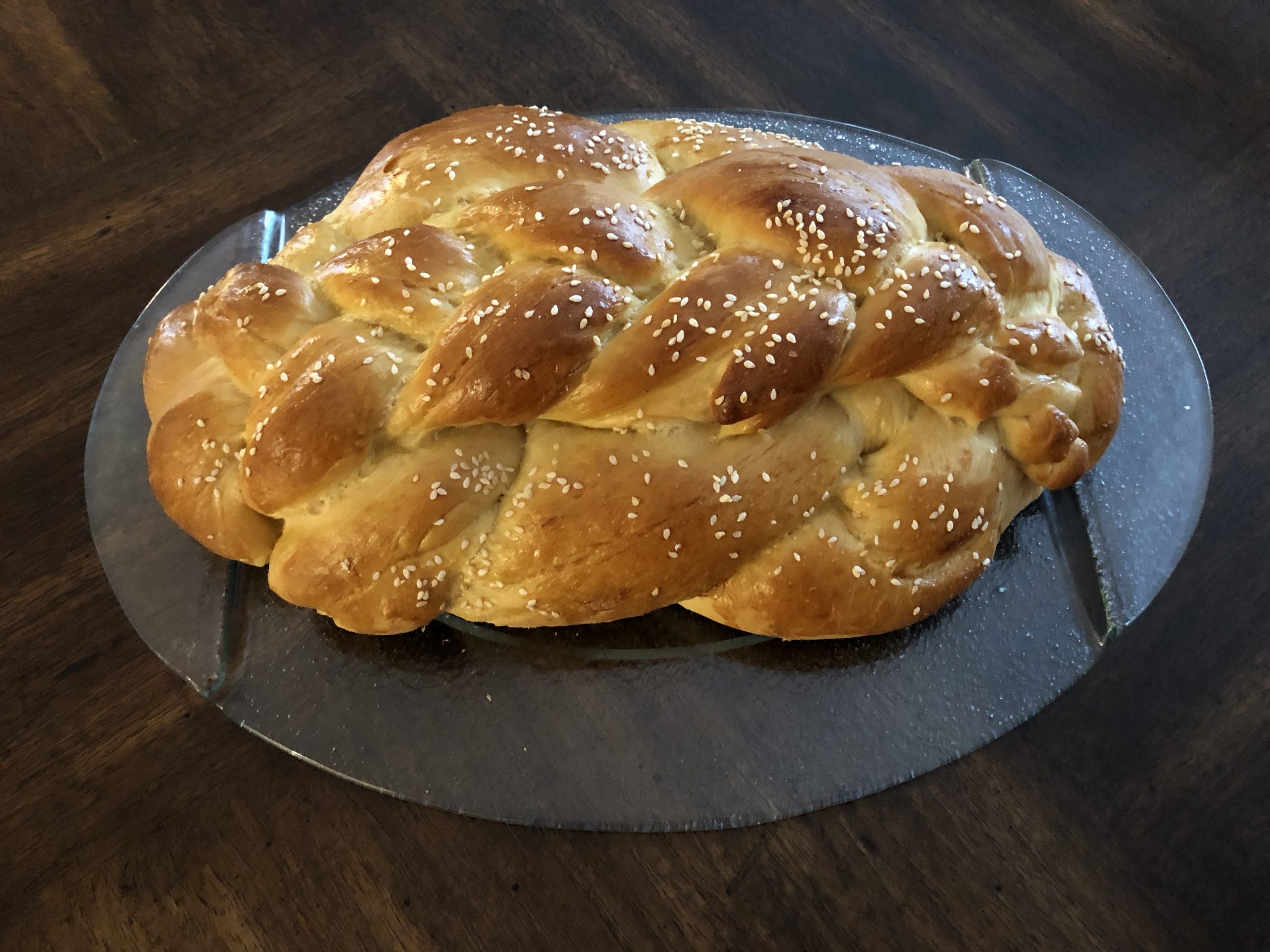 Of course, I love all sorts of comfort foods — sweets, chips, anything home baked — but if I'm being honest, my main source of eaten comfort is a good slice of bread. Some of my earliest childhood memories are related to bread. One of my grandmothers made her own bagels in a huge pot in her basement. After boiling them, she baked them in the oven. Talk about fresh. My other grandmother thought chunks of bread mixed with sour cream and sugar was a great lunch for a child. While the thought of this delicacy clogs my arteries just picturing it, that's how I was raised.
If I'm being honest, my main source of eaten comfort is a good slice of bread.
My mother had her own notions about what constituted good bread and served it with most dinners. It had to come from a bakery, never from the grocery store. Her favorites were dark, peasant bread and what she called a good Jewish rye. She also taught me to appreciate the end piece because she convinced me that most of the nutrients were contained in the crust.
As a parent, I did not keep good bread in the house. My kids preferred their PB&J on Wonder Bread. I was never tempted to eat that. The only time I succumbed to my addiction was on visits to my parents, who continued to eat that great bread on a daily basis, or in restaurants when there was an excellent bread basket.
All of this changed when I learned how to bake Challah bread from scratch. Of course, once I had the recipe for what I called Batya's bread (source of the recipe) and had mastered the technique, I made it often. Too often. Everyone loved it, especially when it was fresh and hot, just out of the oven. It needs no butter in my opinion. Just that steaming slice does me in. Perhaps it awakens something in me that takes me back to my early childhood memories of being with my grandmothers.
It must be my Lithuanian roots that cry out for a great slice of bread to restore the comforts of my childhood and shelter me from today's snow storm and Omicron.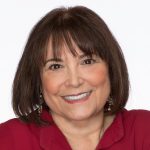 Laurie Levy
Boomer. Educator. Advocate. Eclectic topics: grandkids, special needs, values, aging, loss, & whatever. Author: Terribly Strange and Wonderfully Real.
Characterizations: been there, moving, right on!, well written