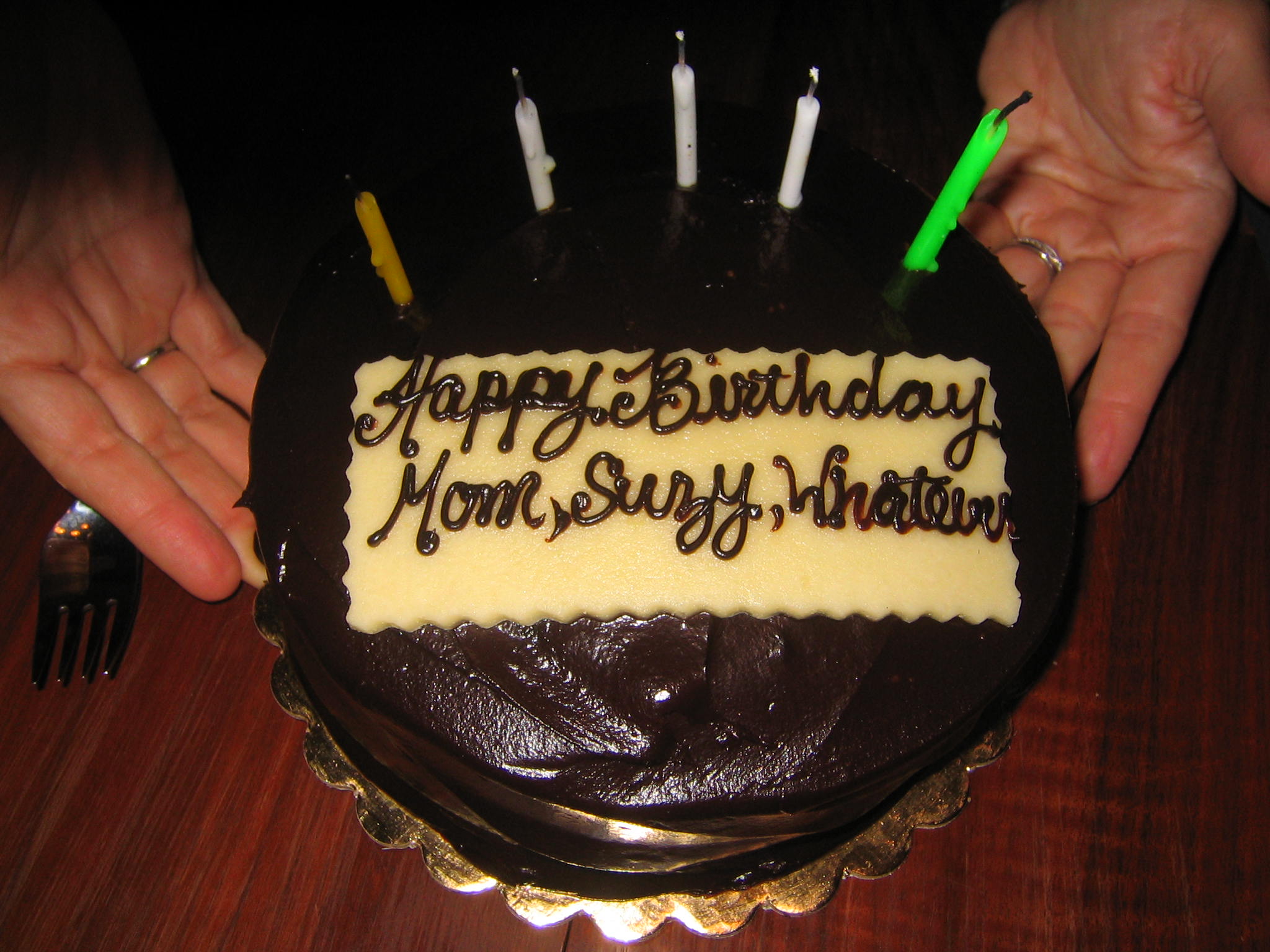 Birthdays have always been a big deal to me. I was born on my father's birthday, which was very special to me, even in the years when I wasn't close to him. My middle sister was born two days before my mother's birthday, and I always wished she could have waited another 48 hours to emerge. I thought it would have been so cool to have only three birthdays for the five people in our family.
My birthday falls at the end of August, which is a lovely time of year, but a terrible time to have a birthday when you are young.
My birthday falls at the end of August, which is a lovely time of year, but a terrible time to have a birthday when you are young, because nobody is around. I always envied the kids at camp whose birthdays were in July or the first three weeks of August, because they got a big fuss made over them by counselors and cabinmates. And during the school year, kids would bring in cupcakes on their birthday and everyone would sing to them, and they would have a big party that weekend. But August 30th is almost Labor Day, a time when camp is over and school hasn't started, so camp friends were scattered, and school friends were away, and therefore I never had a party.
When I was in 6th grade, my mother finally figured out that she could have a party for me, and my friends from school would come, if we held it in the middle of September. So that was my very first birthday party, after so many years of going to other girls' parties and buying presents for them. For that one and only time, I was the center of attention, and I loved it. However, that tradition did not continue. By the next year, seventh grade, I was at a new school, and it turned out that kids there had parties for other reasons, but not for birthdays.
Fast forward almost fourteen years to the spring of my first year of law school. I don't remember if I had complained about my lack of birthday parties or not. For whatever reason, my roommate decided to have a surprise party for me in May, before final exams occurred and everyone left town for their summer jobs. It was a total surprise, especially since it wasn't even close to my birthday. She conspired with the guy I was dating, and got all my friends jammed into our small apartment while I was out for dinner with him. When I walked in and everyone leaped out and yelled surprise, I was stunned. The first thing I said, after my racing heart calmed down, was "It's not my birthday!" This turned out to be a surprise to most of the guests at the party, who had assumed it actually was my birthday.
My third and last birthday party (at least so far) was also a surprise party, arranged by my husband when I turned 45. Somehow he got everyone into our backyard while I was in the house without my noticing. This hardly seems possible, but I had a two-month-old baby, as well as an eight-year-old and an eleven-year-old, so it was probably pretty easy to distract me. It was funny, because earlier in August we had all been at a family reunion in upstate New York, and he had to return to Sacramento before the rest of us, for some reason relating to his job. Before he left, I jokingly said, "You're going home to plan my surprise party, right?" I don't know if my comment was what gave him the idea, or whether he already had it in mind, and he would never tell me, but it was a fabulous party, and a great surprise.
Two other fond birthday memories:
When I turned twenty-one, my mother made me scrambled eggs with caviar for breakfast so that I would never forget that day. It worked. They were delicious, and I will always remember it. (I offered to do the same for Molly this year when she turned twenty-one, but she declined. I guess caviar doesn't have the same élan for her as it did for me.)
On my fiftieth birthday, I went with my mother, sister, brother-in-law, aunt, and cousin, who were in town for my son's bar mitzvah, as well as my husband and a dear friend, for a spectacular dinner at The French Laundry. I described this dinner in another story, The End of the World.
Looking back on these five amazing memories, I realize I have nothing to complain about. On all my other birthdays, both in childhood and as an adult, I have just had a quiet celebration with immediate family, but as long as it includes cake with dark chocolate frosting (like the one in the featured image), at least one present, and everyone fusses over me, I am happy.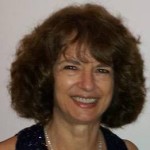 Suzy
Characterizations: been there, funny, right on!, well written