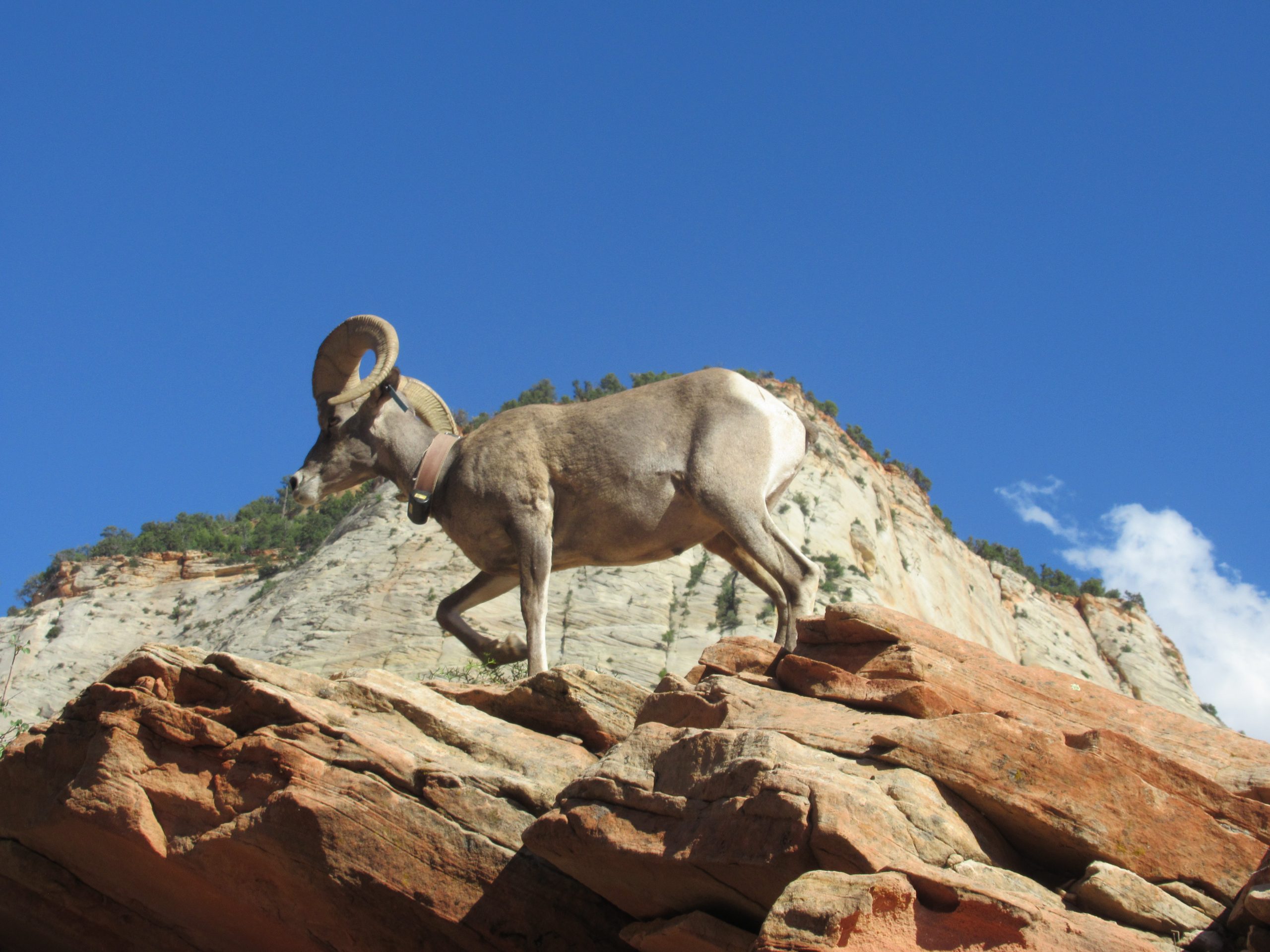 The summer of Covid-19, I will remember it for the cancellations, isolation and reinventions.  There were many big changes to my plans that I never expected.  All my summer and fall plans changed.
All my plans change due to Covid. Yosemite, Seattle, Pennsylvania, and G
The first victim was the Texas musical festival in March.  Delta Airline refunded the money, but one of the two musical festivals decided not to refund my money (it was the more expensive festival).  They were going to reschedule it and offer free tickets to the new date; or if you could not go, they were going to set up a site to sell one's tickets.  Not satisfactory!  I wrote to Chase Bank, and after a couple of months, they refunded the money to my credit card.
The next cancelled event was  a camping and hiking trip to Yosemite Park in May.  It has always been a goal of mine to hike the Mist/Panorama trail, from Yosemite Valley to Glacier Point. My younger son and a close friend were planning to go one this journey. Unfortunately, the reservations were during the park closure time.  The money was refunded.  At least the bears were probably happy without the tourists.
The third change at least got reinvented.  My girlfriend has always wanted to see the Grand Canyon.  My plan was to fly to St. George Utah, see Bryce Canyon, Zion and the north rim of the Grand Canyon.  American Airlines cancelled the flight, and refunded the tickets. We reinvented the trip by extending the time, and drove to the parks.  It was worth the time, and almost nobody was at the Grand Canyon and Bryce Canyon.  However, Zion Park did have plenty of visitors, but I did get a good picture of a bighorn sheep.
Finally, the two September trips were cancelled.  It was a two part trip, Seattle and Pennsylvania.  Initially, I planned to go to Seattle and visit an old college friend.  We were going to visit reminisce and hike, probably around Olympic Park.  Then, it was off to Philadelphia to see my alma mater, San Jose State University, play Penn.  I went last year to New York when SJSU played Army, and had a great time (SJSU won 35-28).  Part of the trip included Amtrak. The game was cancelled so I cancelled the trip to Seattle and Philadelphia.
Finally, the biggest restriction has been no trips to my older son and five year old granddaughter in Simi Valley, California.  She recently had chemotherapy which leaves a compromised immune system.  The last thing I want her to get is Covid-19 from me or anyone else.  Weekly FaceTime helps, but it's not the same.
Have there been any pluses from Covid season?  A few.  My girlfriend has given me a good introduction to art.  I rekindled my interest in flying radio control planes, so I purchased a small plane and been flying it at park in an area dedicated to this hobby.  Finally, I gotten some joy from writing, a new experience for me.  However, I hope this Covid season ends soon.  I miss the interaction with my friends and family.  I keep telling myself that "this to will pass".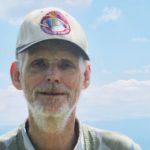 Joe Lowry
I was a child that moved so often, (8 elementary/middle schools) and finally went to to high school in Arroyo Grande California. I ended up at San Jose State University graduating in Chemistry, minor in Biology. Got married, and had two sons. Unfortunately, my wife passed 35 years later. I worked initially in the pharmaceutical industry. After being down-sized, I ended up in the aerospace field, working on satellites. I still live in the San Francisco Bay Area.
Characterizations: funny, moving, well written