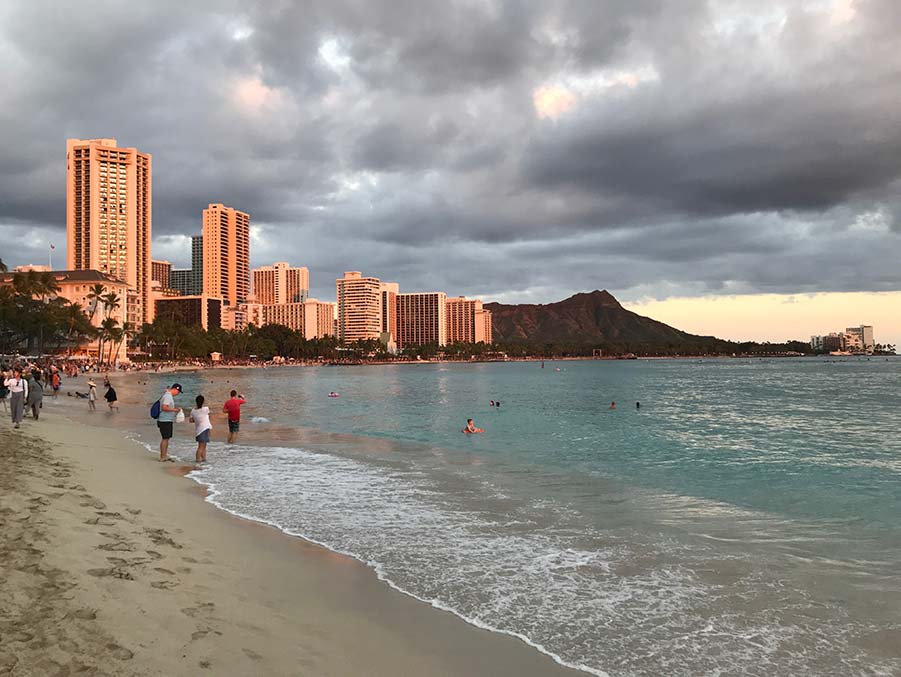 Living in Hawaii has provided us with the unique opportunity to control the spread of COVID-19 by limiting the number of people coming into the state – and for a while it was working. Folks were largely staying home, and they behaved safely on the occasions that they went out for groceries or necessary errands. Airport arrivals were extremely low, and consisted mostly of returning residents. For a while, tourist arrivals could be counted on one hand. We also had (and still have) a 14 day quarantine for anyone coming to the islands. The number of positive test results was the lowest in the country for a while.
Fast-forward to July (2020), and that's no longer the case. Arriving tourists are now in the 500 per day range. They skirt the quarantine by booking illegal B&B's – only hotels are allowed to operate right now. They go out to restaurants, shops and beaches with no regard for safety. It's also common to see large groups of locals congregating at beaches, parks and homes – not a mask in sight. Yes, these might be family units, but they don't live in one household.
People are burnt-out. Being the social creatures we are, I can understand that it is difficult to stay home. It's no fun to wear a mask when you're out. Especially for young people, it's very hard not to touch each other in social settings. With no end in sight, people are falling back to more comfortable, but unwise behaviors. It's interesting that we're expecting a hurricane to pass through today and tomorrow. Normally there's mass panic a few days ahead of a hurricane. It's been very low-key this week. My opinion is that this is a known emergency. You can see the track of the hurricane. You've prepared for many such instances. This is "safe" and easy compared to COVID-19. Also, there was so much hoarding at the start of COVID-19, that most people are already pretty well stocked up. Yes, there was Spam, TP and bottled water at Costco:-)
Last night 60 new cases were reported. While it would be convenient to blame the tourists, the bulk of our cases come from community spread originating with locals. It's been one thing after another: Memorial Day, graduations, rallies, Father's Day, 4th of July, summer youth parties, etc. While 60 cases may not sound like much to mainland folks dealing with tens of thousands a day in some states, it's a big deal here. And, just like nearly everywhere else in the U.S., it doesn't seem to be causing anyone to change their behavior.
I'd like to say that things will change in the fall, but with schools re-opening, there's yet another situation that will spark more spread. While teachers may have a shot at safety while students are in the classroom, as soon as they get out in the halls I think the students will fall back to old routines. I hope I'm wrong.
The aloha spirit does live on, and we'll welcome everyone back when the time is right. For now, I encourage visitors to stay away from Hawaii and take care of your families. Mahalo.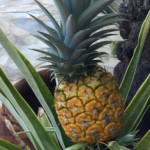 Live Aloha
Characterizations: moving, well written