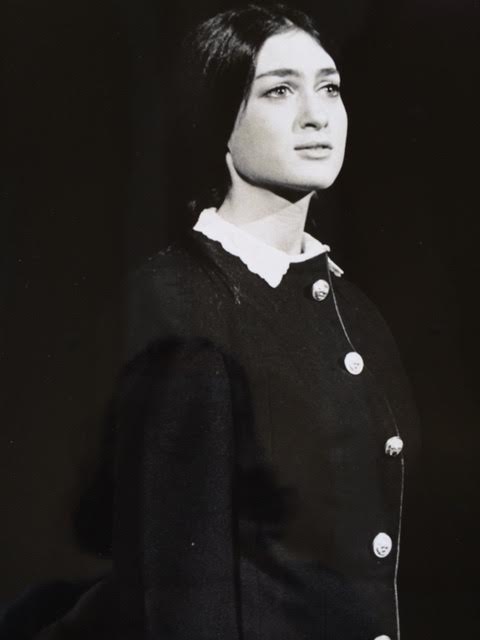 So-so actress; better stage manager.
Didn't have the drive or thick enough skin to go to New York and try for Broadway; married at 21. Took a crummy job doing data entry. Sang while I key-punched.
While eavesdropping on the salesman in the office next door I had an epiphany – I could do this!
Took inventory of my skills: good with people, quick on my feet, not afraid to ask questions, well-organized, good presentation skills.
Convinced someone to hire me. Moved to Chicago to take my first sales job. Worked hard. Was successful!
Moved home.
Best in New England.
#RetroFlash/100 words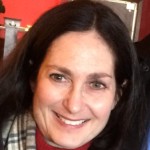 Betsy Pfau
Retired from software sales long ago, two grown children. Theater major in college. Singer still, arts lover, involved in art museums locally (Greater Boston area). Originally from Detroit area.
Characterizations: funny, right on!, well written