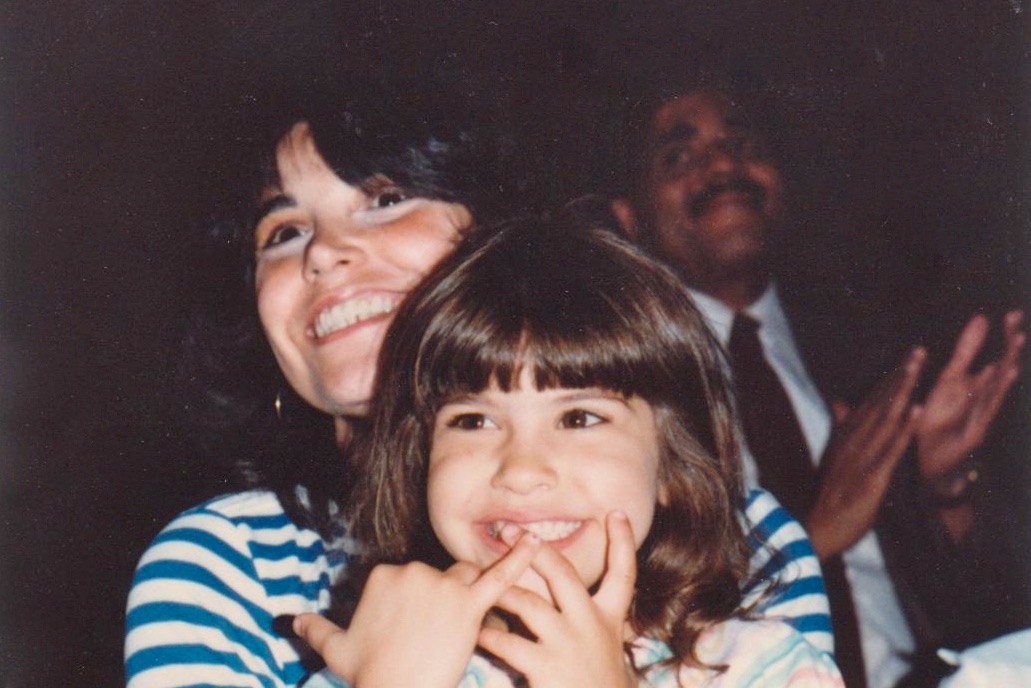 After I retired from teaching high school English to have three children in six years, I was definitely off the job market. This was the 1970s and becoming a working mother was not a thing back then, at least for the women I knew. But sometime in 1977, with my older two children in kindergarten and second grade, I stuffed baby number three into a carrier and volunteered for a PTA job at their school. I would run the Bookery, a school book store that enabled children to buy books for as little as 25 cents used or $2 new, and to swap books for free.
I learned the most from my years of volunteering at a well-run school under the leadership of the man who became my mentor, Warren Cherry.
As a lover of children's literature who once dreamed of opening a children's bookstore (this was during an era before these cozy places were swallowed up by Barnes and Noble, and later by Amazon), Bookery was the perfect volunteer opportunity. I got to select the books, display them, and help children make selections. But it was the school principal, Warren Cherry, who taught me what really mattered: getting a book into the hands of a child, even if that child stole the book for lack of having a quarter to buy one. I wrote about this experience in my story about a memorable person, There are Far Worse Things to Steal Than a Book.
One day, a friend entered the school as I was stuffing flyers into teachers' mailboxes about the new schedule for bringing their classes to Bookery. Baby Dana was strapped to my chest to free both of my hands for this task. The friend said, "Wow, if you are doing this now, you will be PTA President before you know it." I demurred, but she was right. Once my baby was in kindergarten, I was hooked on the school culture and spent endless hours on the phone (remember those) as PTA President, coordinating volunteer efforts on behalf of the school. With my co-president, I ran monthly meetings and met weekly with Warren Cherry to see how we could help the school.
At the same time, I had started teaching preschool at the nursery school my children had attended. In those days, the fact that I had a high school teaching certificate and was "nice" qualified me to do this job. After two years, however, I decided that my very limited knowledge about early childhood development and best teaching practices (beyond being a parent and lover of young children) was far from enough. So, I enrolled in a night program to earn a Master's in Early Childhood Leadership and Advocacy.
What I soon came to understand, however, was that book learning only went so far. When I was halfway through my program, the director of the nursery school where I worked three mornings a week announced her retirement. She encouraged me to apply for her job "for the experience," and I was hired. Granted, it was a small, half-day program, but once I had the job, I realized how little of what I was learning in my Master's program was useful or practical. One the other hand, my years of volunteering and learning from Warren Cherry's example were invaluable.
Volunteering taught me so much:
*Leadership's role in establishing a school climate
*Working in partnership with teaching staff and parents in the best interests of the children
*Being a good listener who was open to the ideas of others
*Executive functioning skills of being able to organize my time and tasks and prioritize what needed to be done.
*Compassion and commitment, both essential to running a school organization
*Dedication to a caring community to better the lives of children and their families
*Respecting volunteers and encouraging their participation
I thought I needed to read books, write papers about early childhood education, study child development, and listen to lectures on the practical details of school administration. While this was all true, in retrospect, I learned the most from my years of volunteering at a well-run school under the leadership of the man who became my mentor, Warren Cherry.
I invite you to read my book Terribly Strange and Wonderfully Real and join my Facebook community.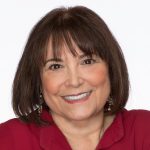 Laurie Levy
Boomer. Educator. Advocate. Eclectic topics: grandkids, special needs, values, aging, loss, & whatever. Author: Terribly Strange and Wonderfully Real.
Characterizations: right on!, well written