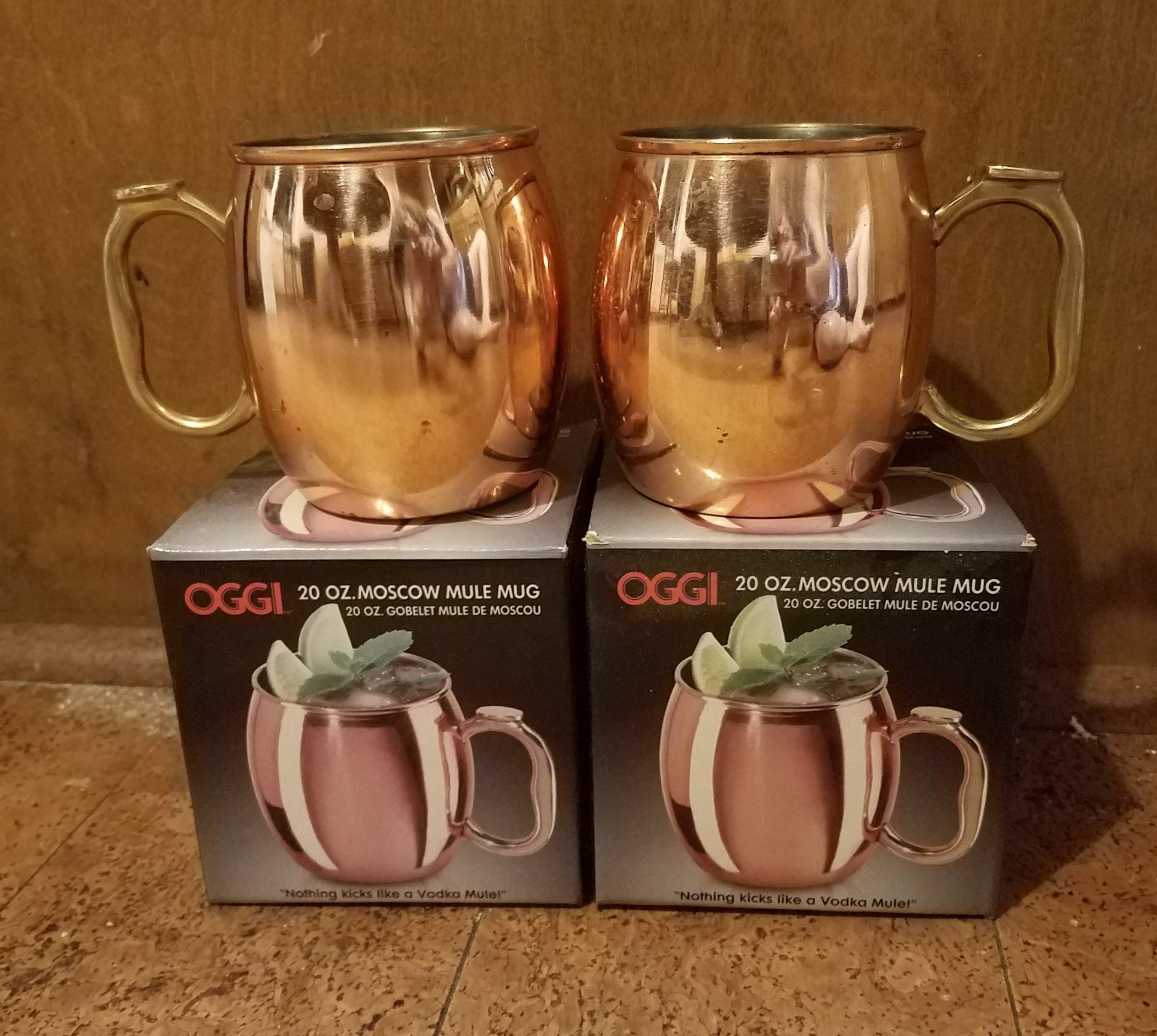 In Sacramento, they are always referred to as garage sales rather than yard sales, even though they are more likely to be out on people's front lawns than in their garages. I wondered if this was a regional thing, like "soda" and "pop" or "hoagies" and "heroes," but I haven't found anything to suggest that it is.
We call them garage sales rather than yard sales, even though they are more likely to be out on front lawns than in garages.
When I was growing up, there were no sales of used items by individuals, except via a For Sale ad for the item in the newspaper. There were, however,  rummage sales held by local charitable organizations. One of the Jewish women's organizations my mother belonged to, either Sisterhood or Hadassah, held an annual rummage sale, and we were encouraged to clean out our closets and donate clothes to be sold at the rummage sale. I don't remember ever attending the sale, so I don't know if it was limited to clothes or if there were other types of items sold as well.
According to encyclopedia.com, it was in the 1970s that garage sales "exploded into mainstream consciousness." That would explain why I never saw any during my years in New Jersey or Massachusetts, but only after I moved to California in 1974.
In recent years, there have been garage sales every Saturday and Sunday, with signs festooning every telephone pole, and an entire section in the newspaper classified section . . . at least until the pandemic. It's weird not seeing them now.
I have been the seller at garage sales twice, both times to raise money for my daughter's Girl Scout troop, so everyone in the troop donated items to be sold. One time it was at my house, and the other time at another girl's house. Both times it seemed like we expended way more effort than it was worth for the paltry amount that we made. The first one, at my house, was when the girls were pretty young, and they had a great time coming over the day before and putting little price stickers on everything. They also enjoyed selling for the first couple of hours in the morning, but then their enthusiasm petered out and the adults had to take over. The second one was when they were in high school, and there were only four girls in the troop at that point. So we didn't have as much good stuff to sell, and we didn't have cute little kids to entice people to come and look. Also, I think we priced things too high, and people didn't understand that they were supposed to haggle. So it was pretty much of a bust, and we took a lot of things home for the "next" garage sale which never happened. We concluded that selling Girl Scout cookies was a much easier way to increase the troop's treasury.
After my ex-husband died, and his house was going to be sold, I held an estate sale to clear out all the items that I didn't want to take to my own house. We put a notice in the newspaper saying the sale was starting at 8 a.m. and "no early birds." Nobody was living in the house at the time. I drove over with my two older kids (who were 18 and 15) on Saturday morning at exactly 8 a.m., and there was a line stretching down the block waiting to get in! Estate sales seem to bring out people who are willing to spend more money than the usual garage sale shopper. We were selling furniture, appliances, all kinds of big-ticket items, and we made thousands of dollars, which I let the kids keep since it was their father's stuff.
On the other side of the spectrum, we have made some great purchases at garage sales over the years. We mostly just go to the ones in our own neighborhood, and people generally have nice things they are selling, although they are mixed in with a lot of drek. We bought the Moscow Mule mugs in the featured image, which were still in the boxes and looked as if they had never been used. There was even a recipe for how to make Moscow Mules on the box, which made it easy. We already had plenty of vodka, and some limes and mint, we just had to buy the ginger beer.
At another neighbor's house, we scored this set of Henckel knives in the original wooden block. You may ask, "why did you need more knives?" if you remember my story about door-to-door sales, where I showed off all my wonderful Cutco knives. Well, the answer is "I don't know." My husband wanted these knives. So now he uses "his" Henckel knives and I use "my" Cutco knives. After thirty years together, we still think of things (and people) as his or mine, except for the ones that are clearly both of ours.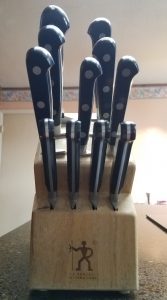 We also got this Cuisinart coffee grinder. Well, not exactly this one, this is a picture off the internet. Ours is the same model but is not so shiny clean. After all, we grind coffee beans in it every day. There are eighteen settings for the grind, from coarse to fine. He likes his beans ground medium, and I like them coarse, but it's easy to switch back and forth. And yes, we each have our own coffee pot, because he likes half decaf, and I need full-strength caf.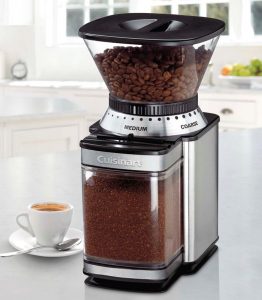 There are more items that I haven't taken pictures of. We got a ladder once, and a very comfy desk chair that we had to roll home because it wouldn't fit in the car. A KitchenAid mini chopper that we bought on a whim has turned out to be very useful when we don't want to haul out our big Cuisinart. My husband bought a nice suit for $10 that he still wears, and he has also scored several silk neckties. When the kids were little, we often came home with toys or books they picked out. And at one memorable garage sale the seller was giving away bottles of liquor as long as you bought something else over a certain price (because it is illegal to sell liquor without a license). That might have been the time we bought the ladder.
This may sound like we go to garage sales a lot, and we really don't. I have described about a dozen things that we have bought over the twenty-eight years we have lived in this house. If we stroll past a garage sale on our block, we will always stop and look, and chat with the neighbors, but usually don't find anything to buy.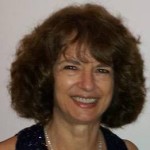 Suzy
Characterizations: been there, funny, well written