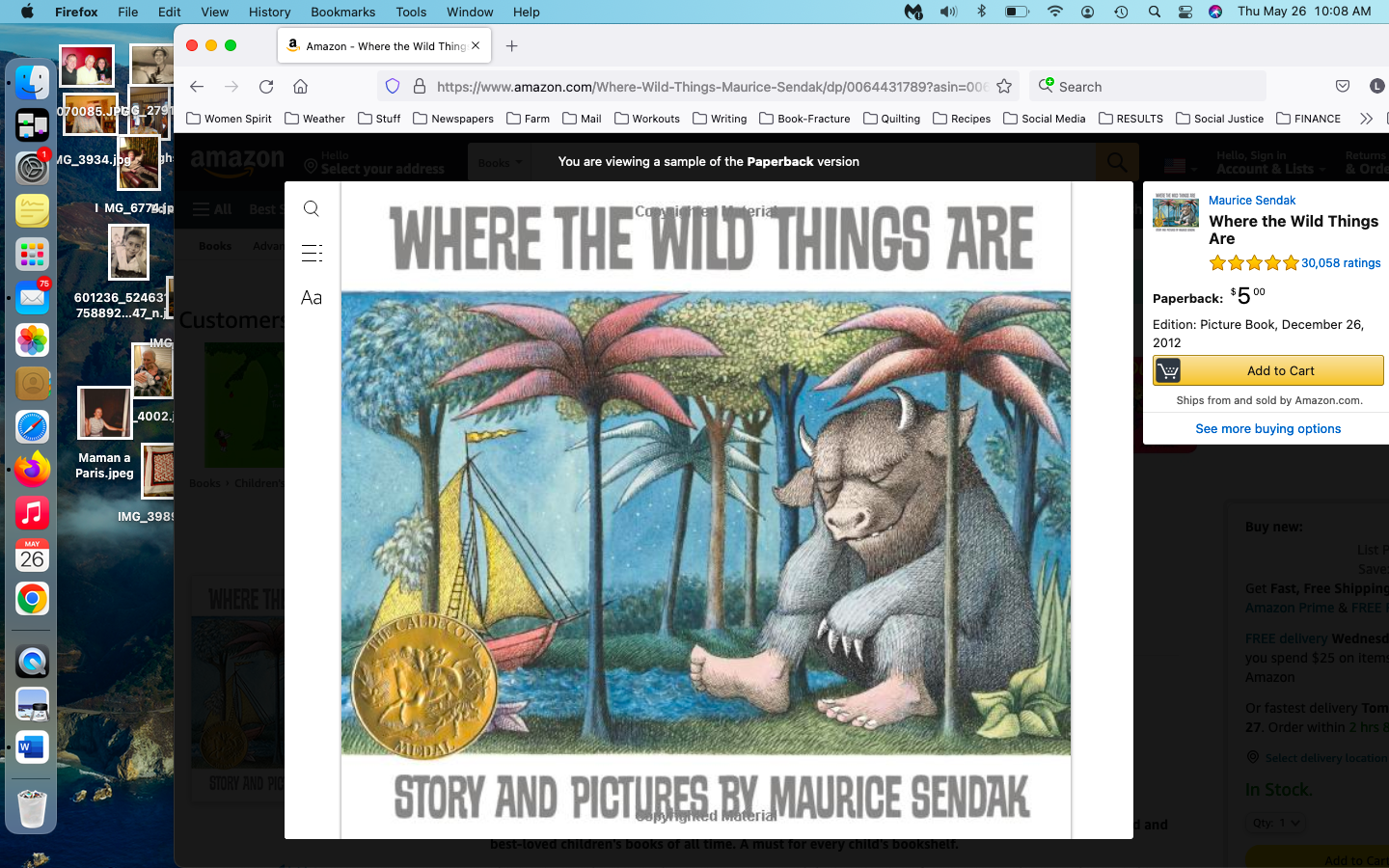 I had a stormy rant ready on Book Banning. Was going to flaunt The List, the right wing's No Left Turn In Education's: URL- https://bwentzel6.wixsite.com/website-7/nlte, that is trying to ban books in our CT schools and around the country.  Then I continued shouting about women's right to control their own bodies. Who has the right to own a woman's choice.   A ban to these bans!
"I had a stormy rant ready, but...."
But, whoa. Then this week happened. And another school shooting.
I see that I, too, have my list for banning, for starters–
Semi-automatic weapons that massacre the innocent.
Petro carbons that are killing the planet.
Climate harmers, including polluters of air and water and tree-harvesters.
And gasoline-powered leaf blowers that pollute air and hearing.
Policies that disproportionately impoverish peoples of color on every level-housing,
food, education, health, and means to thrive.
Dukes up over these.
We're in the midst of a terrible war over ideas.
Each side thinks it's right and protecting Life itself, with losing spelling disaster.
We march, we shout, we boycott, we organize.
Some shoot. (Again, ban those guns.)
We donate. We write. We rant. We gnash and thrash and score high blood pressure and depression lows.
We turn into Wild Things.
(Meanwhile the rich become richer, making money on the above.)
(Meanwhile, vast hoards are indifferent. Change the channel, please.)
(Meanwhile, those living paycheck to paycheck become poorer, just working those three jobs, and going to bed, sometimes hungry.  No energy for the above.)
What's up, humans?
Do us rabid ones define ourselves these days, and perhaps always, by what we are against?
Is it about money and power?
Subtle and not so subtle classism?
Ego and self-righteousness?
Clannish need to belong to some small group, rather than the larger, overarching sentient being one?
Insecurity? Fear?
The fact that we're not getting out of here alive?
When I was still directing operas, I had a talented leading lady, who constantly popped personal disasters—a horse that trampled her pet pig's back hips, so she had to be at Tuft's Vet hospital for all-night emergency surgery. A house fire during tech week. A husband that she almost tore life from limb when he cheated on her. A child with virulent Lyme's disease. Exasperated, perhaps unfeeling, I asked her couldn't she please keep the drama onstage.  She was deeply offended.
We humans have such a taste for stories of drama and disaster. Look at the film industry. And much fiction.  Has life become so easy for so many that we skip the virtual reality and make such warring rumpus in our lives?
Where is the countering yearning for Peace? Beauty? Wisdom?
I think of Max in Where the Wild Things Are.  We can dream dreams, and enjoy the rush, but in the end, can we tame our fearful monsters, shake hands in mutual trust, and peacefully break bread together?
Like most rants, I'm ending a bit off from where I started, unfocused, and exhausted. But there it is. Love this forum.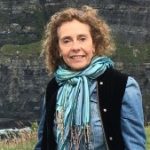 Lucinda Winslow
Lucinda's past lives thrash in the rearview, among them TV captionist, children's theater director, opera director, spiritual junkie, piano instructor, and other nefarious activities. Now she writes, works for social justice--ending poverty and book banning--while building gardens in Connecticut and New Hampshire.
Characterizations: moving, right on!, well written