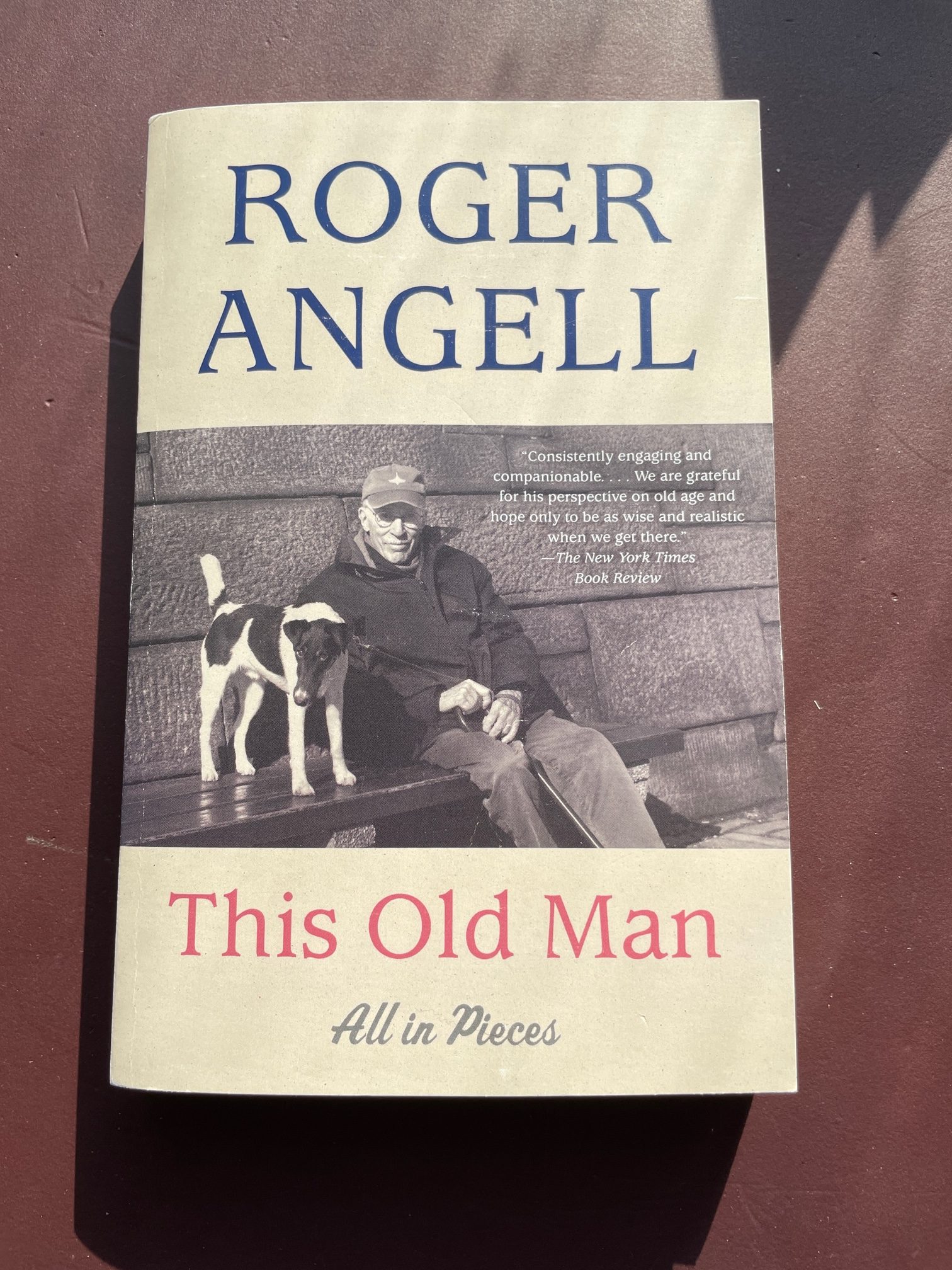 Banned books?
I'd rather write about banned deli meats.
In particular, corned beef.
My resident diet nazi banned corned beef from the house.  I have to sneak it by her vigilant eye in an unmarked paper bag topped off with apples. Then wolf it down surreptitiously in my study on the pretext of taking a nap.
"Honey," she asks when I emerge, "are you ready for dinner?  I made some nice steamed veggies and farro?"
"Yes dear, sounds delicious…"
"Honey, what's that yellow smear on your cheek?"
"What?  Oh nothing."
"Honey, is that mustard?"
"Oh no. No, no. I was highlighting with a yellow marker…"
And there is also the occasional shiva spread, cold cuts, pickles, potato salad, rye bread, the works.  In my limited recent experience, under the cloud of COVID, I'd say healthy eating has not yet contaminated shiva spreads.  The old ways seem to sooth the grief better.  "Dad liked a good corned beef sandwich.  To his dying day.  I wish he were here to enjoy this…"
I sidle up to the place at the table closest to the corned beef platter.  In reach of pickles and mustard.  I stand there, holding my ground against the ebb and flow of grievers, schnorrers, luntsmen, and grandchildren, and fix myself a nice plate.  I eat there, standing near the corned beef platter.  Guarding it, you might say.
From time to time as I've contemplated what else I could do other than what I do, I've thought about taking a fling as a funeral parlor usher.  Wearing a somber face, and a dark suit.  Slightly stooped.  Speaking quietly, murmuring.  Helping with the casket, helping with the old ladies, nodding my acceptance of the sadness of the moment.  I could do that job, I say.  I could do it well. That's my demeanor as I do shiva, near the corned beef.
As to banned books, a couple of thoughts to spread mustard on.
Many of the formative books of my life have come off the banned list, including Ulysses by James Joyce, Lolita by Vladimir Nabokov, Rainbow by D.H. Lawrence, and Tropic of Cancer by Henry Miller (in addition to the ridiculous, ignorant and contemptible bannings—mostly short-lived and imposed only in fringe outposts of civilization—of Maus by Art Spiegelman, To Kill a Mockingbird by Harper Lee, and The Catcher in the Rye by J.D. Salinger).
My guess (maybe my conceit) is that most banners have not read the object of their attack, except for maybe selected dirty pages, and are like a non-swimmer thrashing at sea when meeting new or alien ideas.  In panic mode.
I suppose not unlike a lifelong meat eater confronted with a vegetarian buffet.   An angry vegetarian buffet intent upon justice for all the murdered milk-fed calves, all the suffering pigs, all the sentient souls herded into an abattoir and murdered because they were born into the wrong species.
One person's meat is another person's poison, as the saying goes.  One person's banned book is another person's bible.
Which is to say, even in my steadfast and irate opposition to those who want to control the body of my thoughts, I recognize that all bannings are not the handiwork of the ignoramus class.  For example, Mein Kampf by Adolf Hitler was banned in Germany after WWII.  I think that was a good banning.
PS:  My Featured Image for this story is the cover of Roger Angell's essay collection, This Old Man (subtitle: All in Pieces) (2015).  This wonderful book has nothing directly to do with deli meat or banned books.  Inclusion is my genuflection to Roger, who was scooped by the Great Banner—the One Who Bans Access To All His Future Work—on May 20, at age 101.  He brung me joy, in his lyric odes to the Red Sox and far beyond that, especially in the vigor and wisdom of his prose as he passed through old age.
I recognize that all bannings are not the handiwork of the ignoramus class.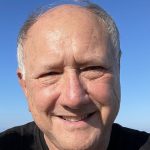 jonathancanter
Here is what I said about myself on the back page of my 2020 humor/drama/politico novel "The Debutante (and the Bomb Factory)" (edited here, for clarity):
"Jonathan Canter Is a retIred attorney; widower; devoted father and grandfather (sounds like my obit); lifelong resident of Greater Boston; graduate of Harvard College (where he was an editor of The Harvard Lampoon); fan of waves and wolves; sporadic writer of dry and sometimes dark humor (see "Lucky Leonardo" (Sourcebooks, 2004), funny to the edge of tears); gamesman (see "A Crapshooter's Companion"(2019), existential thriller and life manual); and part-time student of various ephemeral things."
The Deb and Lucky are available on Amazon. The Crapshooter is available by request to the author in exchange for a dinner invitation.
Characterizations: been there, funny, well written