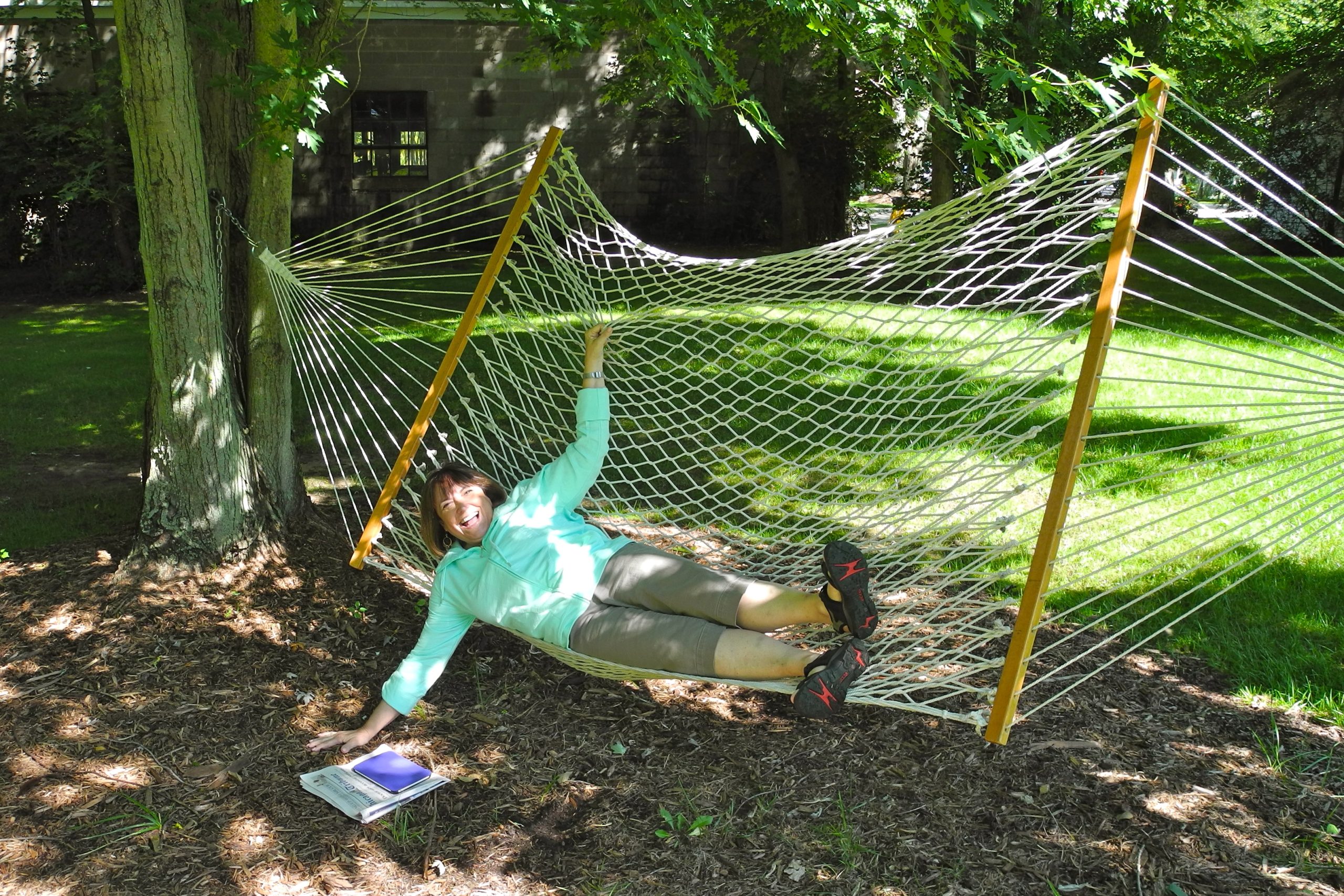 I flunked the talent portion of the University of Michigan homecoming queen competition in 1965 by reading something I had written. When I shockingly made it to the final round, I was stumped as to what talent to share. Singing, dancing, and musical instruments were out. I had never taken a lesson in my life. All I could do was write, so I read a memoir that received an "A" in my writing class. And they chose someone who could sing and tap dance instead.
But if I must confess the truth, I write for myself because that is who I am.
I have always loved to write, although my attempts at fiction and poetry have left much to be desired. I kept diaries, wrote school newspaper articles, and produced good student essays. I loved teaching writing to my students as a high school English teacher, as well as to my children when I felt their schools fell short in that department. As part of my job as an early childhood program director, I actually enjoyed writing school handbooks, letters to parents, teaching guides, and board manuals. But my favorite thing was writing my column in the monthly newsletter. I was full of opinions about education and child development. I guess I was blogging before I knew such a thing existed.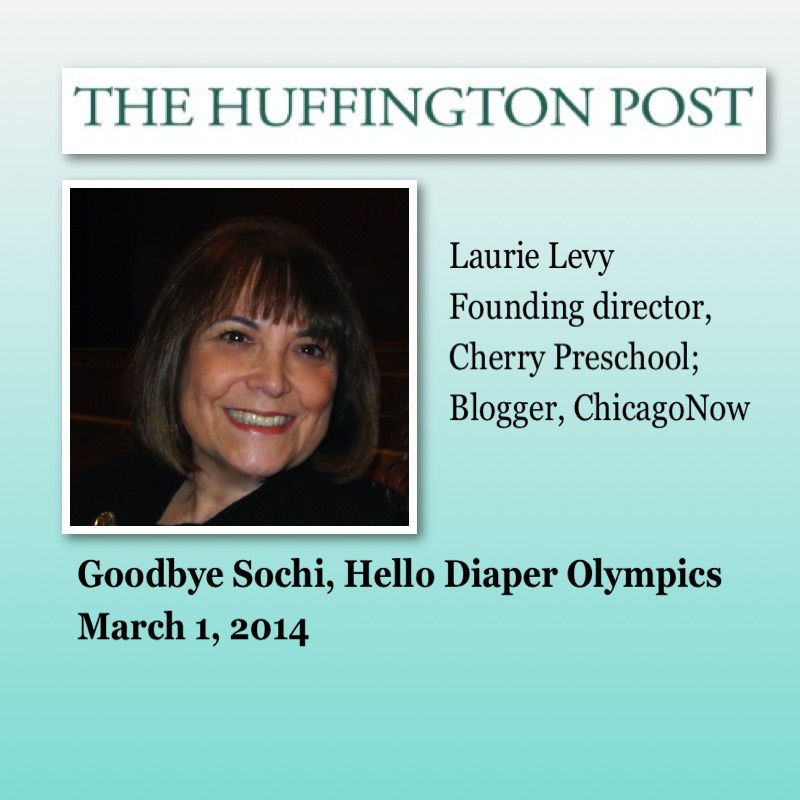 Just before retiring, I was at a loss. Of course, I would continue helping out with my grandkids, but I was never a going-out-to-lunch type. I could join a book club to satisfy my reading needs, take adult education classes to continue learning, and catch up with old friends for pleasure, but what else? Luckily, a writing coach, whose children attended the preschool, suggested I spend my summer writing the history of Cherry Preschool, which I did (see Betrayed by a Church). After that, I worked with her to write essays and blog posts about the my passions — education, child development, children with disabilities, community, and (having recently experienced the death of my father) aging and loss. She helped me create a blog for Chicago Now. Other opportunities followed with Huffington Post, Alternet, Midcentury Modern, Medium, and most recently Retrospect.
Still, as my 70th birthday loomed large and my mother nagged me to write a book, I started compiling essays for what eventually became Terribly Strange and Wonderfully Real, which I self-published in 2016. While I was working on this project, my mother died in April, 2015, and I was in a hurry to move on from the book. Looking back, I had no interest in promoting a book or working with a publishing company to perfect what I had written. For me, the act of writing was therapeutic and, as we often said as early childhood educators, the process was far more important than the product.
Writing for Retrospect, along with producing monthly pieces for my writing group, I rarely advocate for issues related to education and children with disabilities these days. I have moved too far away from what is currently happening to feel confident that what I think is still relevant. Instead, I have been looking back and writing memoir pieces for my children and grandchildren, which I recently collected in a Mixbook, complete with photos to accompany my stories.
I don't know what will come next, only that I will continue to write for as long as possible. I have written to share my opinions and to explain who I am and how I lived to younger generations of my family. If others enjoy reading my posts and reflections, that's great. But if I must confess the truth, I write for myself because that is who I am.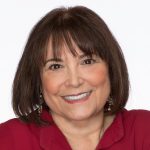 Laurie Levy
Boomer. Educator. Advocate. Eclectic topics: grandkids, special needs, values, aging, loss, & whatever. Author: Terribly Strange and Wonderfully Real.
Characterizations: funny, moving, right on!, well written