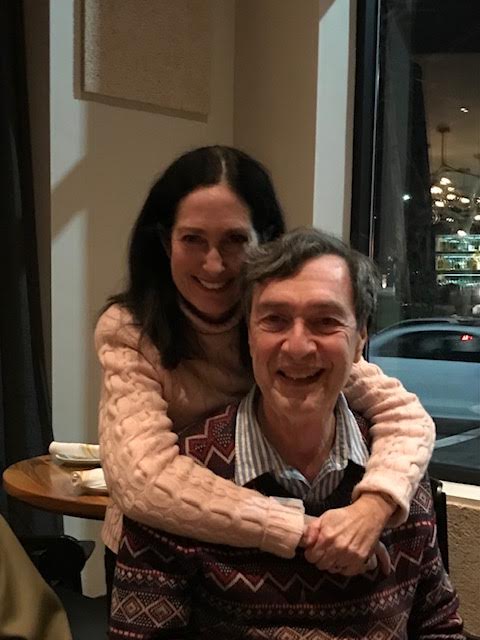 Though he is five years my elder, my brother and I have always been close. He is super-smart and he did help me with some homework when I was a kid and looked to him for guidance. He left for Brandeis as I began 8th grade. My mother's sisters predicted that I would flunk out of school. Just to spite them, I proceeded to get straight A's for the next five years. I may not be as smart as Rick, but I'm no slouch.
I missed him very much; even more when he went off to Israel for two years to study for the rabbinate just as I began my college life at Brandeis. Then we really could barely communicate, except by aerogram and we were both too busy for many of those. I was very happy when he returned just as I entered my Junior year. He was in Cincinnati at Hebrew Union College, I was in Waltham, MA. A long distance call was expensive. Yet, there were times when I just needed to spit ball.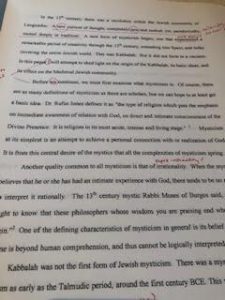 I and not, by nature, a procrastinator, but I didn't like writing long papers and would put those off. Talking to Rick was a great way to procrastinate. We'd talk about everything under the sun, but also, I'd bounce ideas for the paper off of him. He was always a good sounding board for me; about my school work or life in general, a win-win. After a good conversation with him, I was full of ideas and ready to tackle the subject at hand.
In retrospect, thanks Rick, for being such a great big brother! You are compassionate and clever and have given me lots of great advice along the way.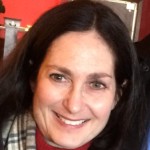 Betsy Pfau
Retired from software sales long ago, two grown children. Theater major in college. Singer still, arts lover, involved in art museums locally (Greater Boston area). Originally from Detroit area.
Characterizations: moving, well written