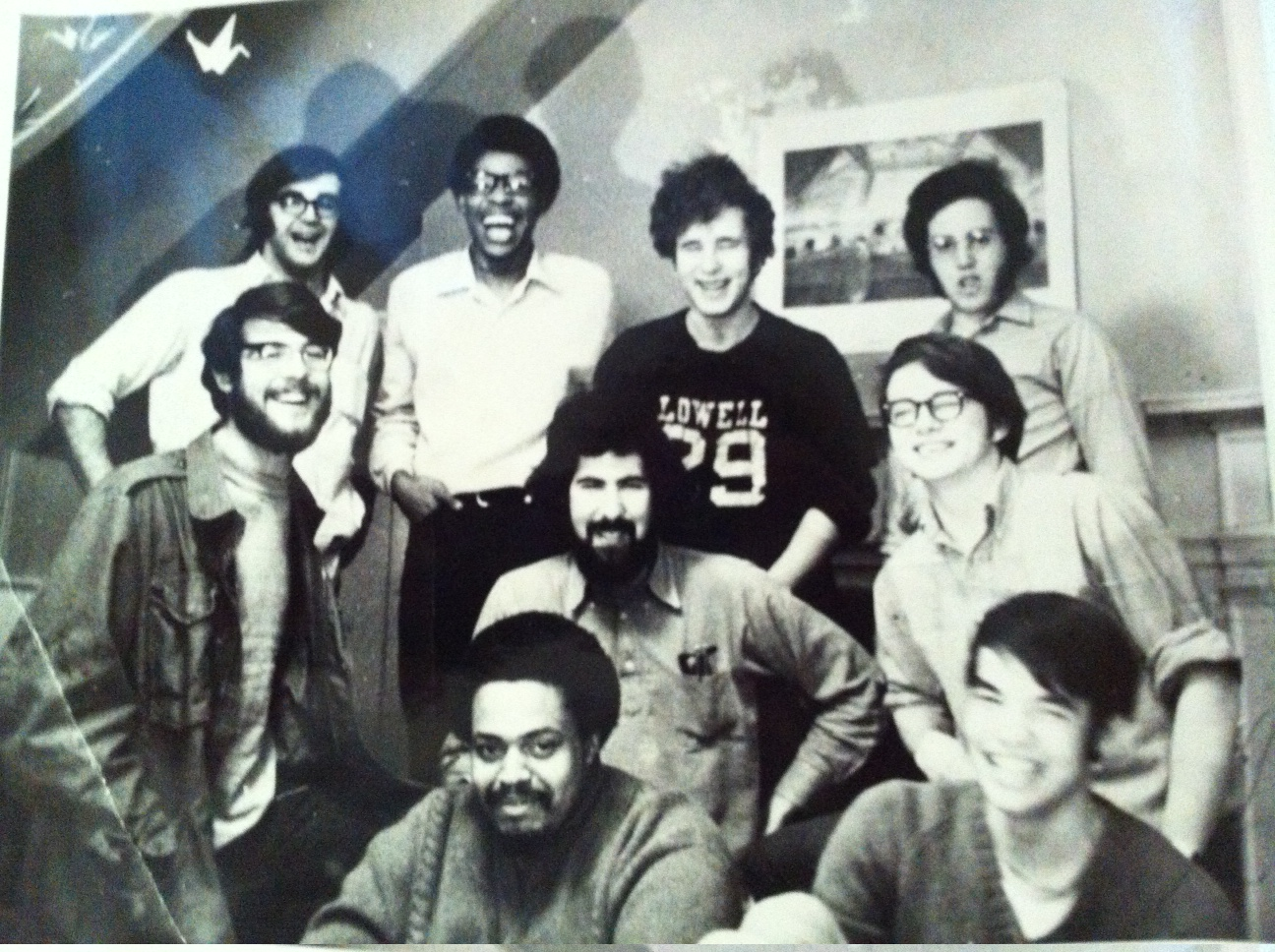 First off, another shout out to Suzy for inspiring me to use a song title for my story title.  But, if the foo sh*ts, ….
And my point is this: men are just as obsessed with their (ideally long, straight) hair as women are, and I am (or was) Exhibit A.
And my point is this: men are just as obsessed with their (ideally long, straight) hair as women are, and I am (or was) Exhibit A.
I had wavy hair in high school, but it could be easily trained into straight hair so long as it was fairly short and possibly helped by a proverbial "little dab."  Not so in college. But length was far more important at that time than texture, so grow it I did.  The problem was that the adorable curl had become the dreaded frizz.  And, OK, Art Garfunkel could pull off looking like Art Garfunkel, but only because he was Art Garfunkel.   I also had a mortal fear of eventually looking like my (maternal) uncle, a terrific and funny guy, but with a frizzy mop that could put Mel Brooks to shame.
Somehow, early in my Battle of the Frizz, I chanced upon the fact that, if I parted my hair on the other (right) side of my head after an evening shower — yes, we actually took showers in college — and then wrapped a tee shirt around it overnight, when I combed it back the next morning it was pretty damn straight.  Sort of like a doo rag, although one of my roomies referred to mine as a "Jew-rag."  (Lest you have fears of anti-Semitism, said roomie's name is Friedman.)  Of course, I was loathe to undertake this process if I were having overnight company in my bed, but the bad news/good news was that that did not happen to me very frequently.
I re-post a picture of my roomies and moi from senior year.  I am the blithering idiot in the back row wearing the football jersey. (Friedman is the bearded R. Crumb character right in front of me.)  To state the obvious, this picture was not taken right after my hair straightening process.
I stopped the process in law school when I began to seriously date my future former wife, who was not a big fan.  And, fortunately for my (literal) self-image, a combination of shorter hair styles generally and  being a corporate lawyer in particular meant that I no longer had to worry about anyone asking me why I had broken up with Paul Simon.  Plus — mirabile dictu — over the years, my hair somehow became less frizzy and more wavy, much like my very handsome father's.  So I did end up resembling a family member — just from the other side of the family.
In fact, when I contacted "Mustang Katy" of one of my stories from last year to show her the story, one of the things that she remembered about my family (as well as that we were allowed to drink chocolate milk with dinner) was that my father had had "great hair."  And this from someone whose brother was a dead ringer for Jeremy Irons.
John Shutkin
Characterizations: funny, well written