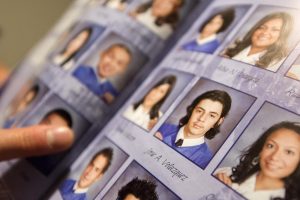 This week marks a year since Donald Trump's inauguration.
Think back
... to a significant year in your life. Your senior year of high school, or a gap year. Your first year of marriage, or the year you broke up. Your child's or grandchild's first year. Your favorite year or a year of loss. A year of heaven or a year from hell. Or, reflect on the last year and how you survived it.
Pick a year and share it forward.
Start Writing