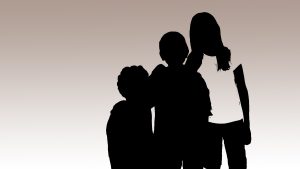 In 1960, the average family in America had 2.33 children. By 2019, that number had fallen to 1.9, with an increase of single-child families. August 12 is middle child day, but as the trend is to have fewer children, the middle child is rarer these days.
Think back
… How did birth order affect your life or your children's lives? Do you agree with the stereotypes of diligent and driven firstborns, people-pleasing, peacemaking middle children, fun-loving, sociable lastborns, or spoiled, lonely only children?
Share your birth order stories forward.
Start Writing