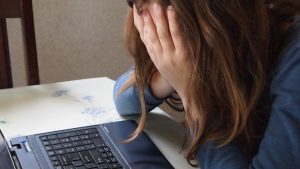 Bullying is as old as school yard insults and as new as social media. October is National Bullying Prevention Month, a fitting time to think about the bullies that seem to dominate our lives, both personally and politically.
Think back
… were you ever the victim of bullying or were you the bully? What motivates bullying and how can it be prevented? Are "mean girls" as mean as ever?
Share your bullying stories forward.
Start Writing