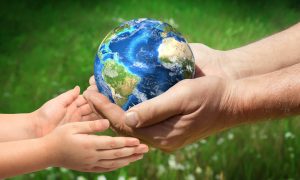 April 22nd is Earth Day. What do you think about on this day? Are you concerned about climate change? The environment? What ideas do you support for saving our planet for future generations? Or do you think worries about climate change are unnecessary?
Think back
… how have attitudes toward the environment changed? Air and water pollution? Sources of energy?
Share your Earth Day stories forward.
Start Writing