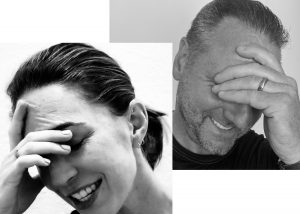 In our youth, Reader's Digest had a popular feature called "Was My Face Red," where people sent in their embarrassing stories. We've all been embarrassed at one time or another, either by something we ourselves did or said, or by somebody else's words or actions.
Think back
. . . Do you remember a time when an incident left you red-faced? Wishing the earth would open up and swallow you whole? Or when you caused embarrassment to another person?
Share your embarrassment stories forward.
Start Writing