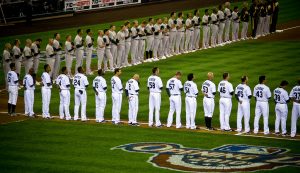 On baseball's Opening Day, players take the field—and fans take the stands to cheer them on. Baby boomers,
think back
... fandom isn't limited to sports. What teams, players, musicians, artists, companies, or products have you been fanatic about? What's the role of fandom in your life?
Share your fan stories forward.
Start Writing