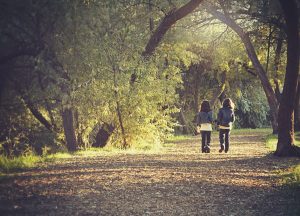 "Friends," said the Chinese philosopher Mencius, "are the siblings God never gave us." Baby boomers,
think back
... to friendships past and ongoing. What bonded you? Was your friendship smooth or rocky? Did it endure? How did it affect your life? Do you have a best friend now?
Share your friendship stories forward.
Start Writing