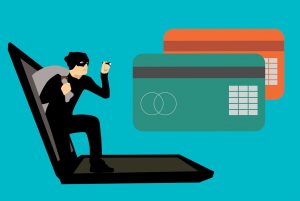 High-tech hacks and scams, from phishing, to ransomware, to worms and viruses, are happening all the time—even to Retrospect with bogus emails. But cons have always been with us, in person and door to door. Have you or loved ones been conned, hacked, or scammed? Maybe you foiled a scam, and if so, how?
Think back …
to yesterday's cons or recent cybercrimes.
Share your hacks and scams stories forward
.
Start Writing