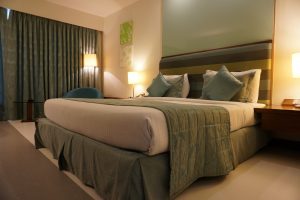 Finding a comfortable place to stay while traveling can be difficult. When we were young, there weren't so many choices. Hotels were generally upscale establishments in cities, and motels (portmanteau of motor and hotel) were convenient while on car trips. Now there are Bed & Breakfasts, and AirBnB which doesn't actually offer breakfast despite the name. Some places have youth hostels, which are not just for youths.
Think back
… from the swanky Hilton to the six dollar Motel 6, where did your family stay when you were traveling? Where do you stay now?
Share your Hotels, Motels, Inns, and Hostels stories forward.
Start Writing