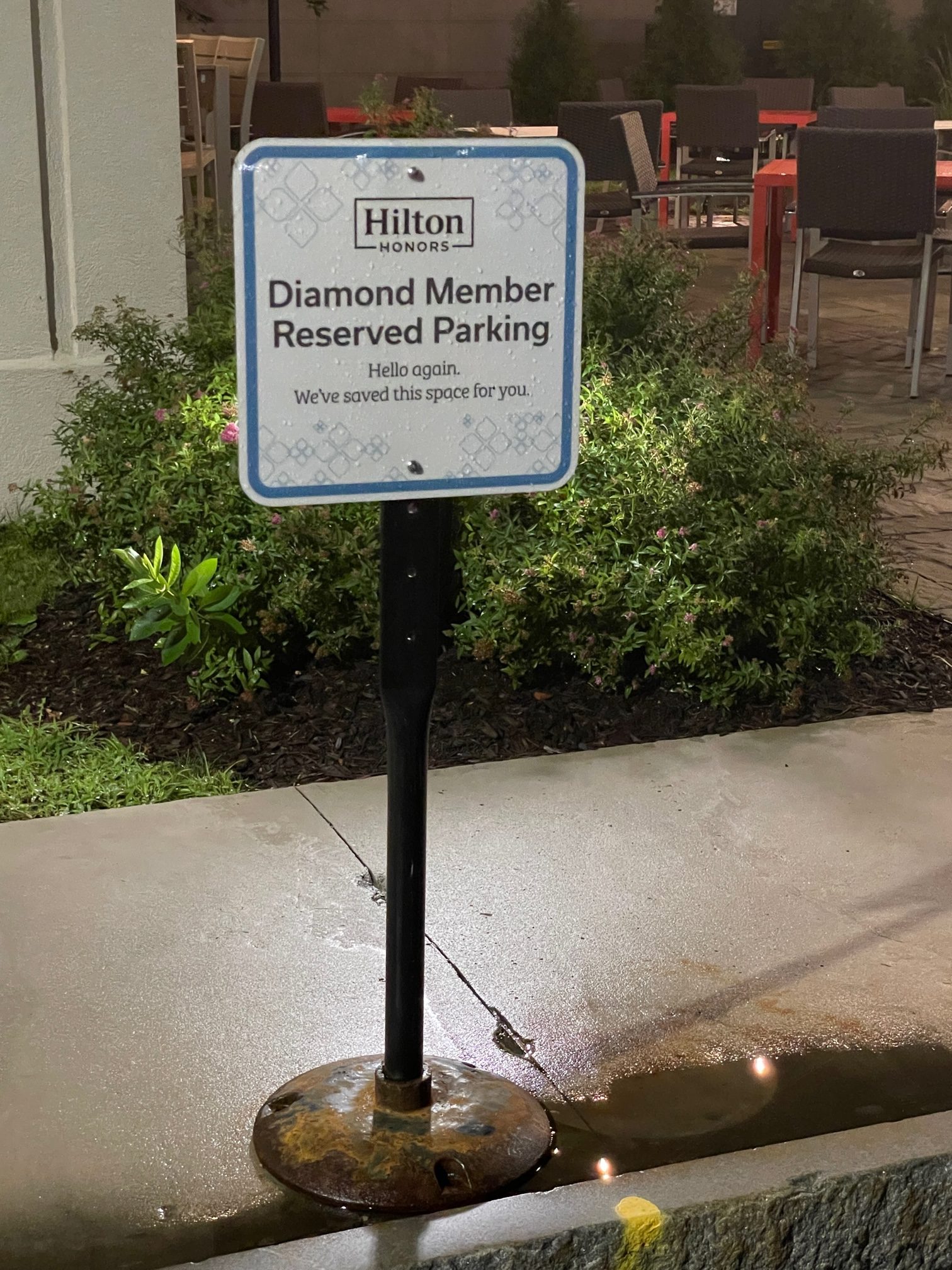 I don't like quaint inns, with their seedy carpets and weak showers, and creaky floors, and threadbare towels, and stuffy parlors, and nosy innkeepers.  The beds are too soft, the toilets don't flush, the wi-fi is weak, the swirling dust is scented with lavender.  I sneeze just thinking about these places.  Some are proud they don't have the amenity of televisions (screw that; I need a television).  I hate "charm."  I hate "guestbooks".  I hate "warm smiles." I hate "country greetings".  I assume they're all Republicans.
I'll take a clean, business-like, functioning, reliable, no nostalgia Hilton Garden Inn anytime/anywhere.
With a couple of exceptions.  The cabin we happened upon in the wilderness north of Lake George, where the entertainment featured a life-threatening thunderstorm swooping through the mountains.  The posh inn in Edgartown—off season—with a breakfast to die for (or possibly from, with a smile on my face).  I can't think of any other exceptions.  I'll take a clean, business-like, functioning, reliable, no nostalgia Hilton Garden Inn anytime/anywhere, or almost any other Hilton brand, including most recently The Canopy by Hilton in Portland, Maine which was terrific, and fondly the Casa Marina Key West (Curio Collection by Hilton) where we luxuriated during the worst storm in Boston history ("Too bad about Boston; another margarita please…"), and the urbane Millennium Hilton at 55 Church Street, remembered before and after 09-11.
As for hotel literature, I loved "A Gentleman in Moscow", by Amor Towles; and "Eloise at the Plaza", by Kay Thompson, with its delicious New York vibe.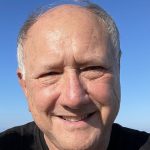 jonathancanter
Here is what I said about myself on the back page of my 2020 humor/drama/politico novel "The Debutante (and the Bomb Factory)" (edited here, for clarity):
"Jonathan Canter Is a retIred attorney; widower; devoted father and grandfather (sounds like my obit); lifelong resident of Greater Boston; graduate of Harvard College (where he was an editor of The Harvard Lampoon); fan of waves and wolves; sporadic writer of dry and sometimes dark humor (see "Lucky Leonardo" (Sourcebooks, 2004), funny to the edge of tears); gamesman (see "A Crapshooter's Companion"(2019), existential thriller and life manual); and part-time student of various ephemeral things."
The Deb and Lucky are available on Amazon. The Crapshooter is available by request to the author in exchange for a dinner invitation.
Characterizations: been there, funny, moving, well written