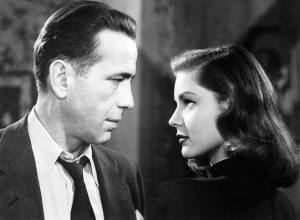 Blind date? Online? Across a crowded room? Romantic comedies require a "meet cute," but it doesn't always work that way in real life.
Think back
... how did you meet your spouse, partner, significant other, or best friend? Was it love at first sight, or did it take time to develop? Was it your destiny to meet? Have you tried to set up another couple?
Share your first meeting stories forward.
Start Writing