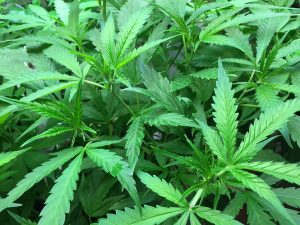 Happy New Year! As of today, purchasing recreational cannabis is legal in California, and some form is now legal in 29 states.
Think back
... What was your first experience with pot? Did you inhale? Where and with whom? Do you use it now? For fun or for medicine? What have you told your kids about drug use?
Share your marijuana stories forward.
Start Writing