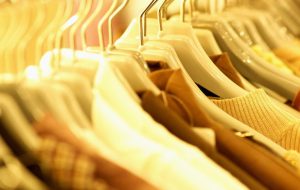 Even as small children, our mother's closet reminded us that in addition to being a mommy she was also a woman. Baby boomers,
think back
... what mysteries lurked in your mother's closet? Did you play dress-up? What secrets did she keep? Did she have a signature scent or style? Have you had to sort through it? What would we learn from looking through
your
closet?
Share your Mother's Day stories forward.
Start Writing