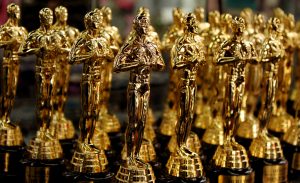 As the suspense builds to the Oscars,
think back
... What's the first movie you remember seeing? Which movie gets your vote for Best Picture Ever? How about Worst Ever? What movie changed our culture? What movie changed your life? Which stars did you idolize or lust after? What movie can you quote, line for line, beginning to end?
Share your movie stories forward.
Start Writing