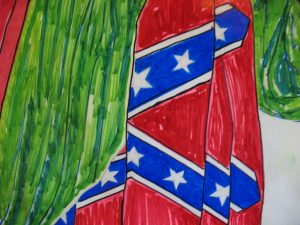 Tanning beds. Daylight Savings Time. Confederate flags. The Electoral College.
Think back
... In this week's "Quick Take" (a story you can write in 15 minutes or less), inspired by John Oliver's
Last Week Tonight
, we invite you to nominate a person, thing, or trend that has outlived its sell-by date. Is it a holdover from a previous worldview? A relic of days gone by?
Share your nominations for extinction forward.
Start Writing