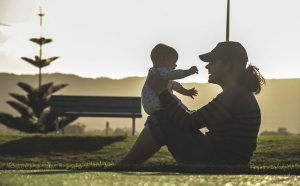 As Ogden Nash wrote, "Children aren't happy with nothing to ignore / And that's what parents were created for."
Think back
... Why did you choose to be a parent—or did parenthood choose you? Which stories best encapsulate the joys and sorrows, pride and frustration, privileges and responsibilities of being a parent? Or, if you're not a parent, well, that's a story too.
Share your parenthood stories forward.
Start Writing