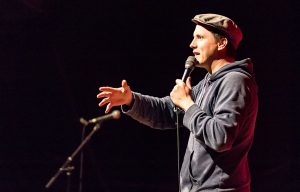 "Poetry is like a bird, it ignores all frontiers" (Yevgeny Yevtushenko). Do you agree?
Think back
... What's the earliest poem you remember? What's your favorite poem and why? What poems can you recite from memory? Have you written poetry? Have you taught favorite poems to your kids?
Share your poetry stories forward.
Start Writing