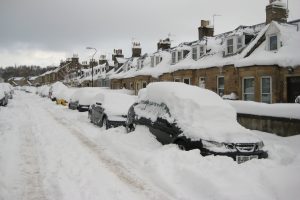 Anyone who has ever lived in the northern half of the country has likely had a run-in with snow. Snowy days may be beautiful, but they are often a nightmare due to having to shovel out to go anywhere, deal with closed schools, and endure dangerous travel conditions.
Think back
… when in your life have you experienced snow? How did it affect you as a child? As an adult? Have you ever been snowed in?
Share your Snowy Days stories forward.
Start Writing